With medical marijuana, older chronic pain patients were able to manage pain while reducing opioid painkiller use.
Medical marijuana allows older adults to reduce their opioid intake while still managing chronic pain, suggest the findings of a new survey conducted by researchers from Northwell Health, New York State's largest health care provider.
A 20-question survey given to 138 medical marijuana users between the ages of 61 and 70 revealed that cannabis substantially reduced pain and dependence on opioid painkillers in 65 percent of older adults.
When asked about how pain levels changed one month after starting medical marijuana, patients reported average pain scores dropping from 9.0 on a scale of 0-10 to a score of 5.6.
Of those who reduced their opioid intake, 18 percent reported decreasing their use "moderately," 20 percent "extremely," and 27 percent were able to "completely" stop taking opioids.
The questionnaire also found that 91 percent of those surveyed would recommend medical cannabis to others.
Diana Martins-Welch, MD, co-author of the study and physician in the Division of Geriatric and Palliative Medicine at Northwell Health, said the findings combined with her own experience practicing medicine indicate that medical marijuana could be effective for addressing the nation's opioid epidemic.
"What I'm seeing in my practice, and what I'm hearing from other providers who are participating in medical marijuana programs, is that their patients are using less opioids," said Martins-Welch, in a press release.
She added: "I've even gotten some patients completely off opioids."
Designed to assess the efficacy of medical marijuana for pain management and reducing opioid use, the study surveyed subjects diagnosed with chronic pain conditions such as spinal stenosis, osteoarthritis, and other joint issues. It not only inquired about whether cannabis reduced pain and allowed them to cut back on painkillers, but also how often they were using marijuana and in what form they took it.
In terms of frequency of use, 20 percent of those surveyed reported using cannabis once a day, 23 percent said they use it twice a day, and 39 percent said they used it more than twice a day.
Vaporized oil was the most popular method of consumption, accounting for 45 percent. Cannabis pills were used by 28 percent, and 17 percent used cannabis-laced oils such as tinctures.
The results of the study, "Older Adults' Use of Medical Marijuana for Chronic Pain: A Multisite Community-Based Survey," were presented at the annual meeting of the American Geriatrics Society in Orlando, FL on May 3, 2018.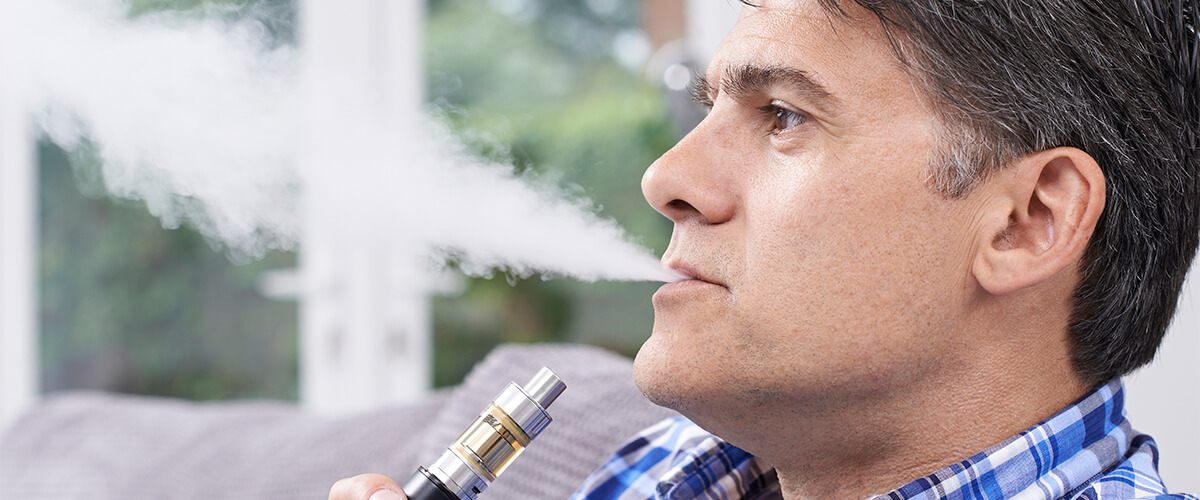 Access to Medical Marijuana
While marijuana remains federally illegal in the United States, it has been legalized for medical purposes in 29 states and Washington, D.C.
According to the press release of the study, Martins-Welch believes medical marijuana should be more widely available and easier to obtain.
She cited the high cost of marijuana, which she said averages $300 for a one-month supply, as well as a lack of insurance coverage as hindrances to patients who could benefit from cannabis from obtaining it.
Supporters of expanding legal medical marijuana to more states have made traction this year. Voters in Oklahoma will get to decide next month whether to legalize medical marijuana, while Michigan is set to vote on recreational marijuana in November. In Missouri, cannabis-supporting activist groups have turned in signatures for three separate ballot initiatives that would legalize medical marijuana, making it likely voters there will get to decide the issue later this year.
More on Medical Marijuana
Learn more about the benefits of medical marijuana by visiting our education page, and keep up with the latest cannabis-related studies through our news page.