The African country is now accepting applications for licenses to grow and distribute marijuana from individuals and corporations.
Zimbabwe last week legalized the growing of cannabis for medicinal and scientific purposes, after the country's health minister, Dr. David Parirenyatwa, issued a government notice entitled Production of Cannabis for Medicinal and Scientific Use Regulations. The southern African nation is only the second country in Africa to legalize the cultivation of marijuana, known as mbanje or dagge in southern Africa.
Under the statutory instrument issued April 27, Zimbabweans are now permitted to apply for licenses to grow cannabis for medical and research purposes. Individuals interested in applying must be citizens of Zimbabwe and submit proof that they're currently residing in the country. Corporations are required to provide proof of incorporation in Zimbabwe.
"An application shall be accompanied by the appropriate fee and three copies of a plan of the site proposed to be licensed," read the regulations.
The fee for those applying for a cultivation license is reportedly $50,000 (£36,000). Producers that are interested in possessing, producing, distributing, or shipping cannabis in plant or oil form will require a separate license.
According to the regulations: "The application shall contain, the maximum quantity expressed as net weight in grams, of fresh cannabis, dried cannabis, cannabis oil to be produced by the applicant under the license and the production period and the maximum number of cannabis plants to be sold or provided."
Those awarded licenses will have their production facilities under constant video surveillance. All licenses will remain valid for 5 years and will need to be renewed prior to its expiration date.
The move is a step away from Zimbabwe's traditionally tough stance on cannabis. The country had been debating the legalization of medical marijuana production as a new revenue stream for its agricultural economy.
Recreational marijuana in Zimbabwe remains illegal, controlled under the Dangerous Drugs Act and the Criminal Law. Prior to the new change, the growing and use of any type of cannabis had been illegal, with the production or possession of large quantities punishable to up to 12 years in jail.
"Possession of cannabis, other than for medicinal or scientific purposes, is therefore still illegal in Zimbabwe. For emphasis, licensing is imperative for medicinal or industrial cannabis use," Health and Child Care Minister Dr. David Parirenyatwa said to The Herald.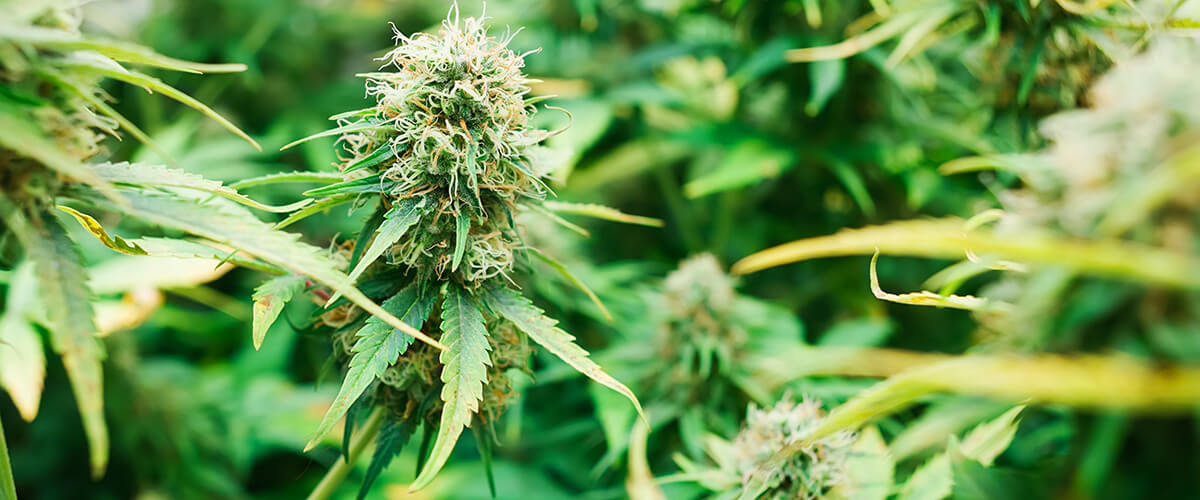 Cannabis in Africa
The production and use of marijuana remains illegal in much of Africa, which despite prohibition is second only to the Americans in terms of production and consumption.
The tiny nation of Lesotho is the only other country in Africa to issue a cannabis cultivation license. It has been reported that a large portion of the cannabis grown there is exported to Canada.
For the past couple of years, South Africa has been grappling with the legalization of medical marijuana. The country's Medicines Control Council had announced plans to recognize cannabis as a prescription drug instead of a banned substance in 2016, looking to legalize medical cannabis sometime in 2017. The MCC has yet to begin issuing permits.
A South African court ruling in March 2017 made prohibiting the use and cultivation of cannabis by an adult in a private dwelling unconstitutional. The landmark judgment, however, is in the midst of a 24-month suspension, so the ruling hasn't yet come into effect.
Elsewhere in Africa, Malawi and Ghana are reportedly looking into ways to explore the substance.
Learn More about Cannabis Laws
You can learn more about where cannabis is legal throughout the world by visiting our education page.