A new report estimates that medical and recreational marijuana sales will reach $11.7 billion this year before surging to $25 billion by 2025.
The marijuana industry in the United States should reach $25 billion in sales by 2025, according to the latest estimates by industry analytics firm New Frontier Data.
The research and data firm last month released its revised industry sales projections, estimating that the nation's medical and recreational marijuana market is currently worth $8.3 billion that it will grow at a compound annual growth rate (CAGR) of 14.7 percent to reach $25 billion in seven years time.
"Across the globe, we have seen massive expansion as more than 50 countries are legalizing or decriminalizing cannabis. However, the United States continues to lead the way in cannabis consumption in legal medical and adult use markets. With a number of states expected to advance cannabis legalization measures in the next 24 months, more Americans will be able to access legal cannabis in the years to come, making this a watershed 4/20," said Giadha Aguirre De Carcer, New Frontier Data CEO and Founder.
New Frontier estimates that the $25 billion total will be split equally between medical and recreational marijuana markets. Sales of medical marijuana are expected to grow at an 11.8 percent CAGR, from $5.1 billion in 2017 to an estimated $12.5 billion in 2025. Through the same period, adult use sales are projected to grow at an 18.4 percent CAGR, from $3.2 billion to $12.5 billion.
New Frontier's market projections are part of the firm's upcoming report, The U.S. Cannabis Report: 2018 Industry Outlook, due to be published sometime this month.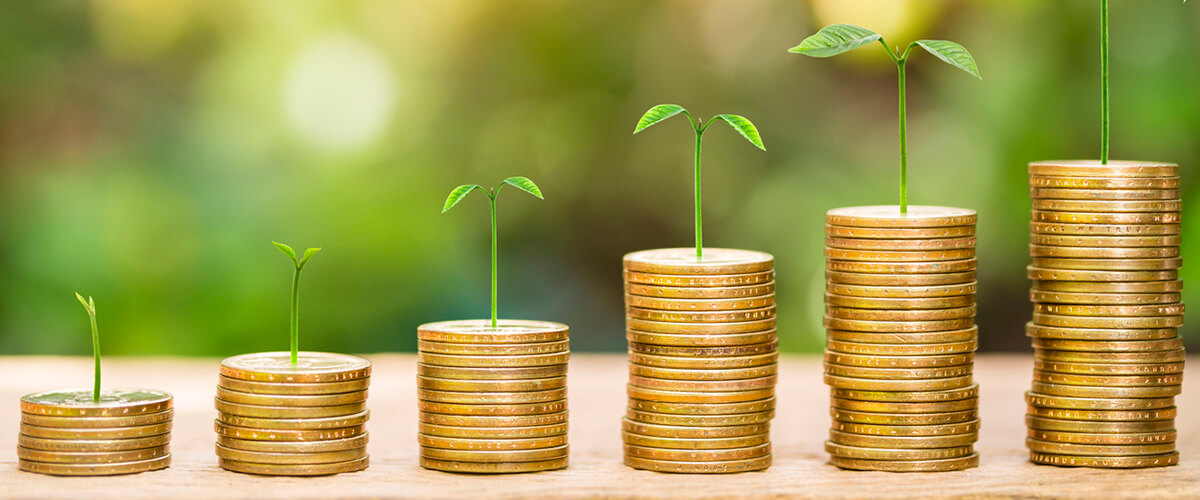 Projections Low?
New Frontier Data notes that its analysis is based only on growth in the 29 U.S. states that have already legalized marijuana for medical or recreational use and does not assume that legalization will expand to any additional states. This suggests that the firm's $25 billion projection is likely low, given that a number of other states are likely to legalize marijuana before 2025.
So far, voters in two states are slated to vote on marijuana legalization measures this year. In June, voters in Oklahoma will decide whether to legalize medical marijuana. In November, Michigan voters will decide whether to legalize marijuana for recreational purposes.
Separately, the governor of New Jersey has vowed to legalize recreational marijuana as soon as possible. A majority of New Jersey residents are in support of the governor's efforts.
A separate cannabis industry analysis published earlier this year by market research firm Cowen & Co projected the nationwide marijuana industry would reach $75 billion by 2030, coming close to surpassing the market value of the soda beverage industry.
The percentage of Americans who support marijuana legalization has grown significantly in recent years, recently setting a record at 63 percent.
Keep Up with the Legal U.S. Cannabis Industry
Learn more about cannabis, including laws in the U.S., by visiting our education page. Regularly visit our news page to keep up with the latest developments in the cannabis industry.