A new Quinnipiac University Poll reveals the highest level of support ever measured for marijuana legalization.
A new nationwide survey indicates that the opinion of Americans is continuing to become more favorable with regard to legalizing marijuana. Voters in the United States now support marijuana legalization by a 63 percent to 33 percent margin, according to a new Quinnipiac University Poll. Support is up 5 percentage points since Quinnipiac's last poll in March, and is now at its highest level ever.
"Voters are more favorable to legalizing marijuana than in any previous Quinnipiac University survey, and do not see its use as a gateway to more serious drugs," said Peter A. Brown, assistant director of the Quinnipiac University Poll.
Nearly three-in-four American voters, or 74 percent, said they are in favor of a bill that protects states with legal recreational or medical marijuana from federal prosecution. Seventy percent are opposed to the federal government interfering in states that have legalized cannabis for either purpose. Only 23 percent are in favor of such enforcement.
The poll revealed that an overwhelming 93 percent of American voters support the legalization of medical marijuana. The survey also found that 61 percent do not consider marijuana to be a "gateway drug" that leads to the use of dangerous substances.
The Quinnipiac University poll surveyed 1,193 voters from April 20-24. Its margin of error is plus or minus 3.4 percentage points.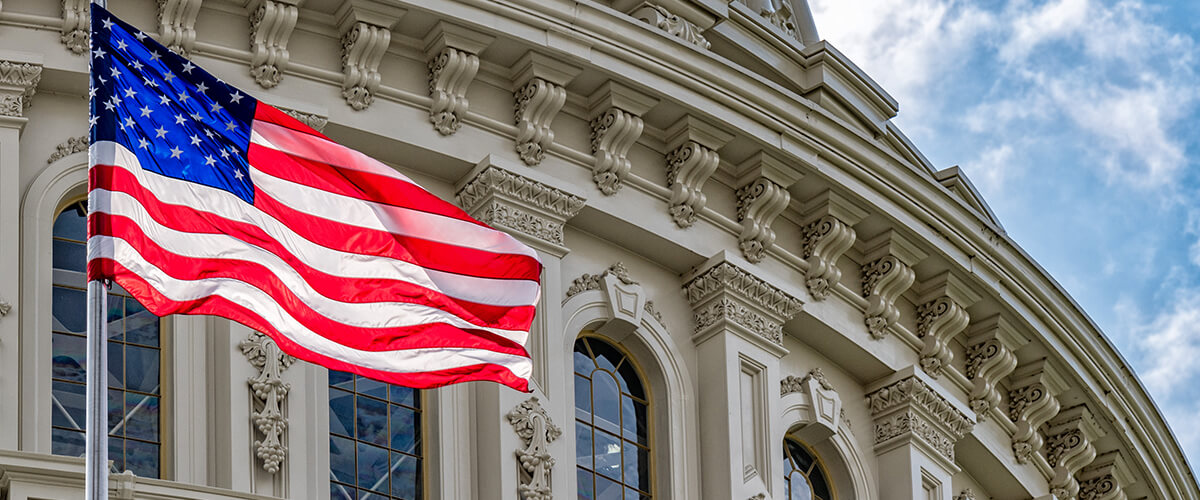 Major Cannabis Legislation Follows Growing Public Support
The Quinnipiac University's findings showing that public support for marijuana legalization is solidifying comes at the same time that momentum for policy reform is building among both Democratic and Republican lawmakers.
Sens. Cory Gardner, a Colorado Republican, and Elizabeth Warren, a Massachusetts Democrat, have announced they will soon introduce a bipartisan bill that provides individual states the authority to decide on marijuana laws for themselves without any concern of federal interference.
At the same time, Senate Minority Leader Chuck Schumer, a New York Democrat, has said he would introduce legislation that would decriminalize marijuana at the federal level, reducing punishments related to the substance and allowing states to legalize the substance for any purpose.
Separately, Senate Majority Leader Mitch McConnell, a Republican from Kentucky, introduced a bill in April to legalize the cultivation of hemp in the U.S.
As of now, marijuana remains illegal under federal law, listed as a Schedule I substance in the 1970 Controlled Substances Act. Despite federal prohibition, 29 states and Washington, D.C. have legalized medical marijuana. Nine of those states and Washington, D.C. have also legalized recreational marijuana.
In January, U.S. Attorney General Jeff Sessions rescinded the Cole Memo, an Obama-era policy that had discouraged federal prosecutors from prioritizing marijuana-related charges in states that had voted to legalize it.
Sessions' move quickly elicited widespread criticism from lawmakers and likely provoked the blitz of new legislation meant to protect the nation's $9 billion cannabis industry. Donald Trump has said he supports protecting states with legal marijuana.
Keep Up With Cannabis
You can learn more about the laws and benefits around cannabis by visiting our education page, or keep up with latest developments in the cannabis industry through our news page.