Michigan voters will get to vote on a ballot initiative proposing to legalize marijuana for recreational use.
Voters in Michigan recently got word that they would have the opportunity to legalize marijuana for recreational use when they head to the polls November 6. Michigan's State Board of Canvassers last week ruled in a 4-0 vote that the Coalition to Regulate Marijuana Like Alcohol obtained enough signatures for their recreational marijuana measure to qualify for the ballot.
"This November, Michigan voters will finally get the chance to eliminate Michigan's outdated marijuana laws," said Coalition to Regulate Marijuana Like Alcohol spokesperson John Truscott, in a statement. "Just like with alcohol, it is clear that prohibition doesn't work and that regulation and taxation is a far better solution."
The coalition submitted more than 365,000 signatures to the state Elections Bureau last November for the proposed Michigan Regulation and Taxation of Marihuana Act, far more than the 252,523 valid signatures needed to certify for the ballot.
"We expected this," Truscott told the Detroit Street Press. "Now, we'll be out and about talking to people and educating them about the issues."
There is a chance that the measure will be approved prior to reaching the voters. The Board of State Canvassers' ruling means the measure will first go to Michigan's Legislature, where lawmakers will choose between enacting the measure or letting it proceed to a statewide vote.
"The people of Michigan deserve this. They earned it," said Rick Thompson, a board member of the Michigan chapter of the National Organization for the Reform of Marijuana Laws or NORML. "We've faced many trials and tribulations. We've had so many stop and go signs from the federal government. That's why states have to take the reins on the issue and really be the crucibles of democracy that they've always been intended to be."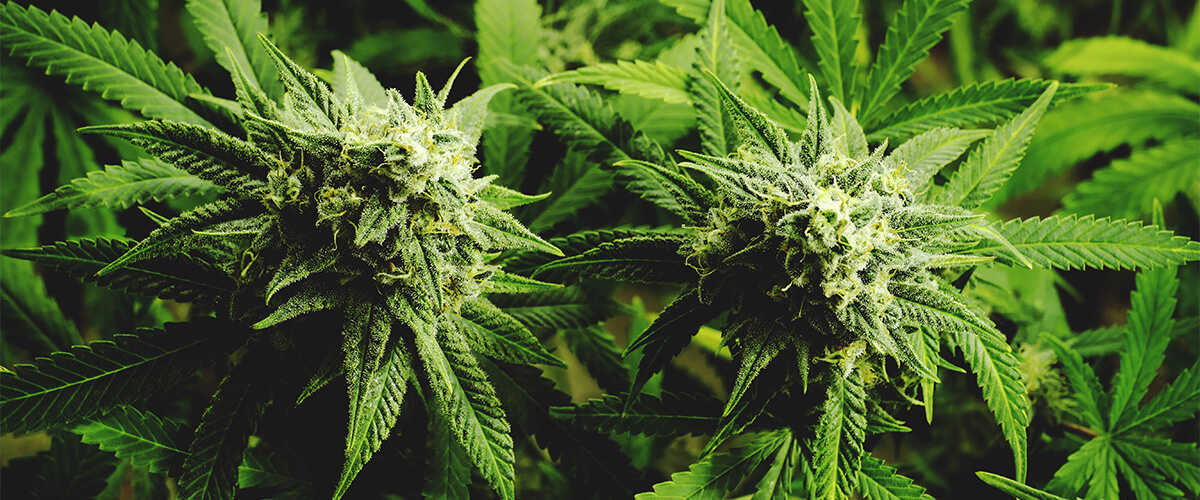 Closer Look at the Marijuana Measure
The Michigan marijuana ballot initiative proposes legalizing the possession and sale of up to 2 ½ ounces of marijuana for personal use by adults ages 21 years and older. Adults would be legally allowed to personally grow 12 plants and keep up to 10 ounces of marijuana at home.
The Department of Licensing and Regulatory Affairs (LARA) would regulate Michigan's marijuana industry, including establishing testing and safety standards, and managing licensing for growers, transporters, testers, and dispensaries.
Local governments would be given the option of whether they want to permit marijuana businesses to operate in their community.
The measure calls for a 10 percent excise tax, plus a 6 percent sales tax. The state is expected to generate an estimated $100 million from marijuana taxes, with 35 percent going to fund K-12 education, 35 percent to road construction projects, 15 percent to communities that permit cannabis businesses, and 15 percent to counties where marijuana businesses are located.
The measure would also legalize the cultivation of hemp, the non-intoxicating variety of cannabis harvested for products like cannabidiol (CBD) supplements, textiles, paper, food, biofuel, bioplastics, and green building materials.
Will the Measure Pass?
Michigan came very close to voting on recreational marijuana in 2016, but a change in the signature certifying process prevented the initiative from ever reaching voters. This year, it appears that Michigan has a very strong chance of joining the nine U.S. states that have legalized marijuana for recreational use.
Statewide surveys suggest that the voter approval is there to pass the measure. Only a simple majority is needed for the initiative to be approved, and support for legalizing adult use marijuana has grown from 57 percent in January to 61 percent in early March.
"With polls showing nearly 60 percent of Michigan voters supporting legalization, it's clear that the public is way ahead of the politicians on this issue," said Jeffrey Hank, executive director of MILegalize.
"The people are tired of the failed policies of the past and understand that creating reasonable, responsible regulations is the way forward to tens of thousands of new jobs and opportunities in Michigan. This November the people will make their voice heard!"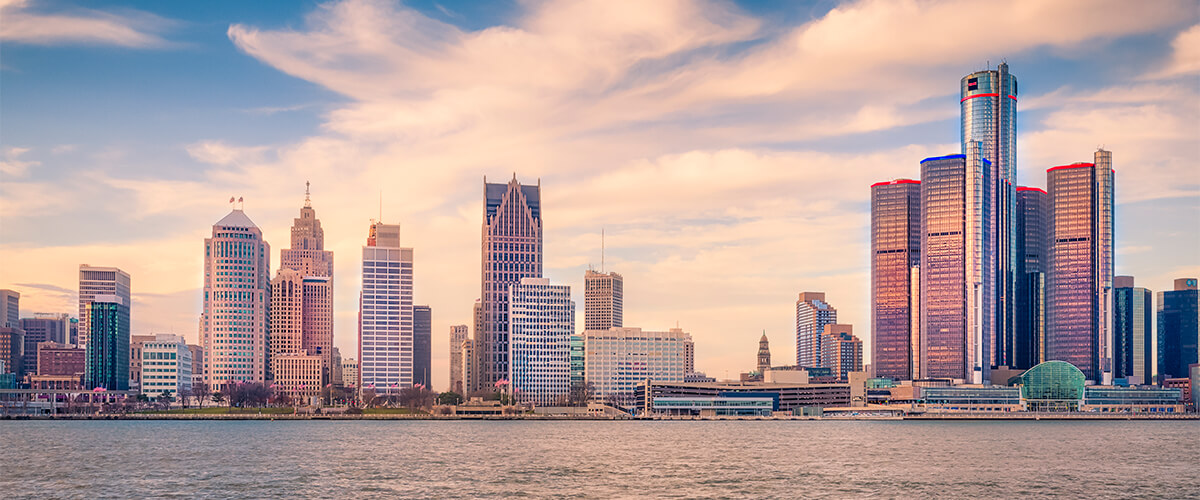 The measure also has support from some law enforcement leaders. Respected former Detroit Police Chief and retired Deputy Mayor has voiced favor for the change in marijuana law.
"This is an important reform that will help end thousands of unnecessary arrests and redirect law enforcement resources to real needs – like combating violent crime and fighting the opioid epidemic – while also generating hundreds of millions of new tax dollars for our schools, roads and local governments," said McKinnon.
Learn Where Marijuana is Legal
Nearly 30 states have legalized marijuana at some level. Nine states have legalized recreational marijuana, while 29 states – including Michigan — have legalized medical marijuana.
You can learn more about U.S. marijuana laws by visiting our education page, or keep up with the latest cannabis industry developments through our news page.