A large majority of the physicians also believe opioids pose greater health risks to patients than cannabis.
Findings in a new study published in Cannabis and Cannabinoid Research reveal widespread support for the medical use of marijuana among licensed physicians in New York. Researchers from New York University found that 71 percent of practicing physicians in the state support legalizing medical marijuana.
In the statewide survey of practicing physicians, the investigators found that 76 percent acknowledged having patients who reported having used marijuana for medical purposes at some point, while 50 percent said they had patients who inquired about marijuana within the past year.
The study also revealed that 84 percent of doctors consider opioids a greater health risk to patients than cannabis. As elsewhere in the United States, New York is impacted by the opioid crisis. According to the most recent New York State Opioid Summary Report, the state had 1,408 fatal overdoses involving opioid pain relievers in 2015.
At 69 percent, pain was the most common symptom for which the doctors who participate in New York's program recommended medical marijuana. Medical marijuana has been legal in New York since 2014, but only added pain as a qualifying condition less than two years ago. Other common conditions for which participating doctors recommended cannabis include muscle spasms, seizures, cachexia, and nausea.
To study the attitudes on cannabis among New York doctors, the researchers used a 30-question survey to gather data from 167 physicians predominantly in New York City and surrounding areas.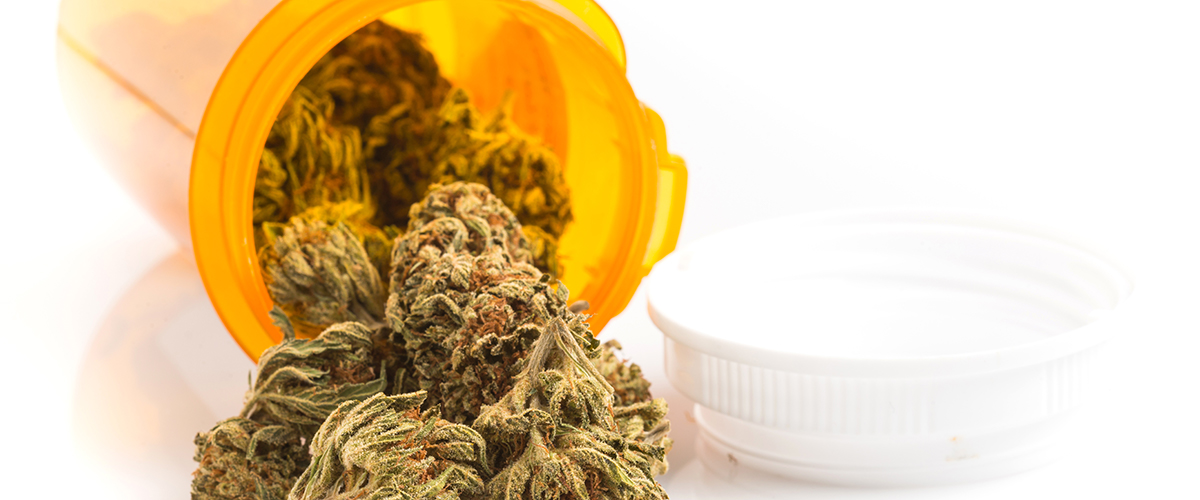 Doctors Still Face Marijuana Knowledge Gap
The new study also revealed that in general New York physicians lack knowledge of medical marijuana's potential therapeutic applications, as well as how to participate in their state's medical marijuana program. When asked about New York's medical marijuana program, 45 percent said they had no familiarity with the requirements for patients and physicians.
"The greatest proportion of respondents reported 'I am not sure' for both the number of qualifying conditions (44%) and available formulations (50%)," the study reads.
In New York, doctors interested in recommending medical marijuana to patients must first participate in a certification program. The course, which costs $249 and lasts about four hours, is part of the state's registration process for physicians. The state estimates that 656 physicians so far have completed the required steps to recommend medical marijuana.
"Given that the majority of surveyed physicians support [medical marijuana] as an option for patients, few are registered and have adequate knowledge of [medical marijuana]," the study concludes.
"Although our study sample is small and geographically limited, our survey results highlight key physician issues that are likely applicable to practitioners in other states. Concerted efforts are needed at the federal, state, and academic levels to provide practitioners with evidence-based guidelines for the safe use of [medical marijuana].
The study's findings are consistent with those of previous investigations that have revealed that doctors are often unprepared for questions regarding the benefits and use of medical cannabis. Nearly 9 out of 10 medical students don't receive any training related to medical marijuana.
You can access the full text of the new study, "New York Physicians' Perspectives and Knowledge of the State Medical Marijuana Program," via Cannabis and Cannabinoid Research.
Latest on Cannabis
You can learn more about the potential benefits of cannabis through our education page. Keep up with the developing cannabis industry through our news feed.