The Senate's top Democrat wants to decriminalize marijuana under U.S. federal law.
Senate Minority Leader Chuck Schumer announced today a plan to decriminalize marijuana. The New York Senator said on Friday that he intends to introduce a bill that would remove marijuana from the federal list of Controlled Substances, encouraging more states to legalize the substance and reducing punishments related to the substance.
The announcement, made on the unofficial marijuana holiday known as 4/20, marks somewhat of a reversal on marijuana for Schumer. Previously, Schumer has only gone as far as supporting the rights of individual states to decriminalize and legalize marijuana. Earlier this year when Attorney General Jeff Sessions rescinded a Barack Obama-era federal policy that had directed prosecutors to not prioritize interfering with state-legal marijuana, Schumer announced he was opposed to the move but never indicated support for federal legislation.
"The time has come to decriminalize marijuana," Schumer said in a new statement. "My thinking — as well as the general population's views — on the issue has evolved, and so I believe there's no better time than the present to get this done. It's simply the right thing to do."
Schumer says his bill will also establish funding for marijuana businesses owned by women and minorities. Like the existing regulations for tobacco and alcohol, it would also require research on marijuana's impact on public health and maintain federal authority to regulate commercial advertising. The legislation would also maintain federal law enforcement's authority to prevent marijuana trafficking into states without legalized marijuana.
"This legislation would let the states be the laboratories that they should be, ensure that woman and minority owned business have a fair shot in the marijuana industry, invests in critical research on THC, and ensures that advertisers can't target children – it's a balanced approach," Schumer said in his statement.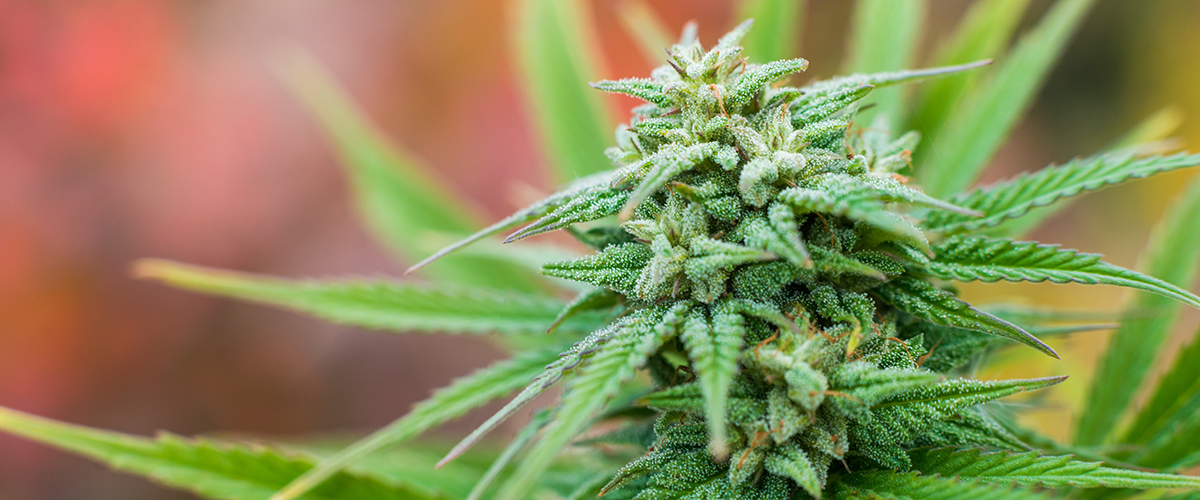 Current Marijuana Law
As of now, marijuana is illegal under U.S. federal law, classified as a Schedule I substance under the 1970 Controlled Substances Act.
Despite federal prohibition, 29 U.S. states and Washington, D.C. have passed their own legislation legalizing medical marijuana. Eight of those states and Washington, D.C. have legalized the use and possession of recreational marijuana for adults aged 21 years and older.
The Obama administration had a hands-off approach when dealing with the conflicting federal and state marijuana laws. That marijuana-tolerant policy allowed the nation's cannabis market to grow to $9 billion, generating $1 billion in taxes and more than 100,000 jobs.
While Sessions has made several anti-cannabis moves since taking the lead of the Justice Department, Donald Trump has pledged to protect state marijuana laws. Still, Sessions' efforts to interfere with states that have legalized marijuana illustrate the need for a long-term solution for addressing the conflicting cannabis laws.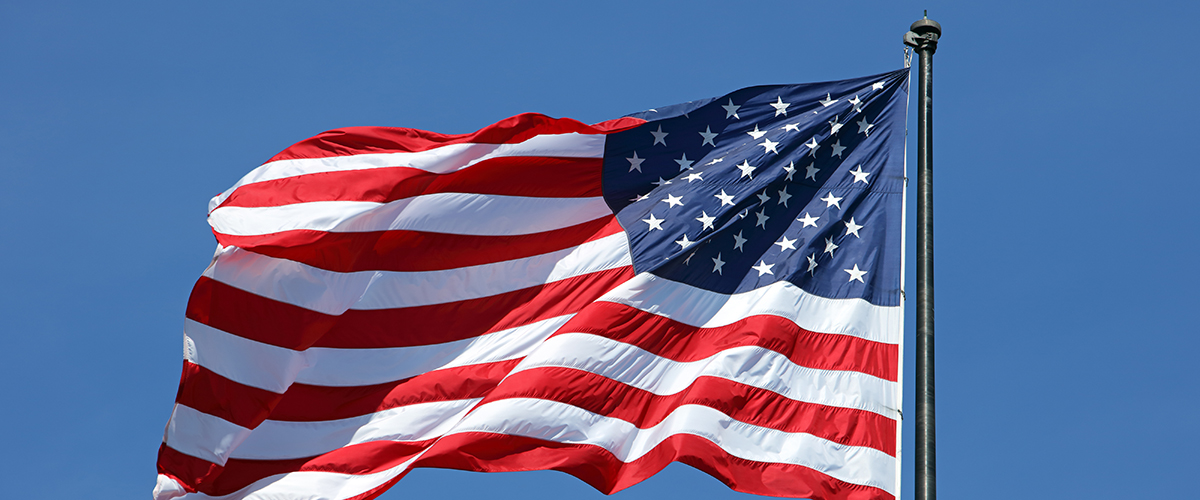 Shift in Attitudes
Schumer's legislation comes amid a shift in opinion on marijuana among both voters and lawmakers.
Nearly six in 10 American voters believe that recreational marijuana should be made legal, while seven of 10 oppose attempts of the federal government to crack down on states that have passed their own marijuana policies.
Lawmakers and leaders from both political parties have voiced support for cannabis reform. Republican Senate Majority Leader Mitch McConnell last week introduced a bill to legalize the cultivation of hemp. Former House Speaker John Boehner said this month that he supports marijuana reform and that he is joining the board of directors for a marijuana holdings company.
As a leader in the Senate, Schumer's efforts could very well likely get support from both Democrats and Republicans.
"If smoking marijuana doesn't hurt anybody else, why shouldn't we allow people to do it and not make it criminal?" Schumer said in an interview on Thursday with HBO's Vice News Tonight.
Latest on Cannabis
You can stay up on the latest news and developments regarding the cannabis industry by regularly visiting our news page.