The marijuana consumers have plenty of reasons to celebrate the 4/20 holiday this year.
Marijuana is currently enjoying its time in the spotlight in the U.S., with its popularity soaring among nearly all demographics. Here are just a few things to cheer this year while enjoying your 4/20 festivities, including new job creation, helping the opioid epidemic, lower marijuana prices, expanding legalization efforts, and more.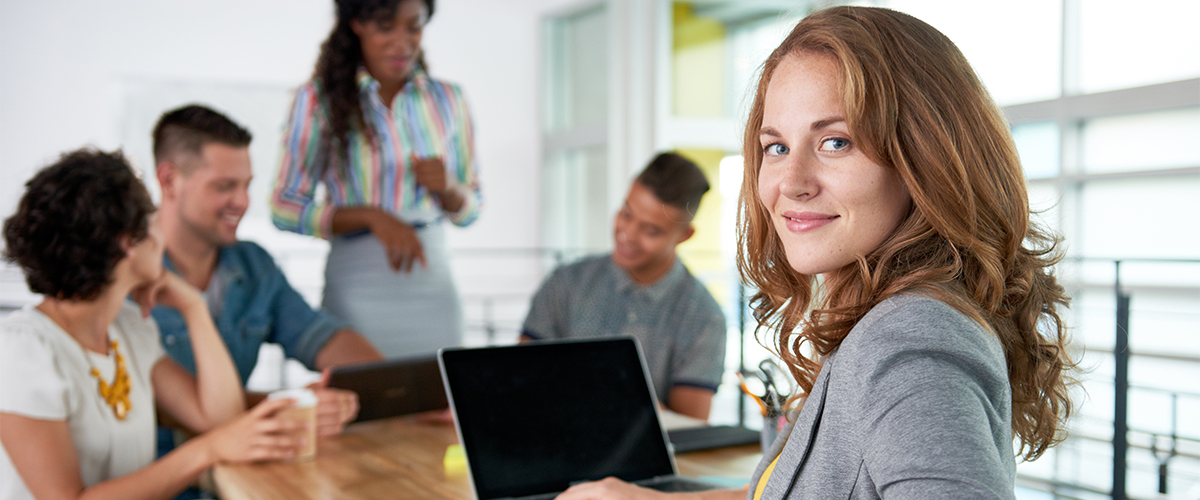 We Are Creating Jobs
The booming cannabis industry is creating careers for workers around the country, reaching into a number of different sectors, including advertising, construction, law, cultivation, and more.
The total number of job postings for the U.S. cannabis industry increased by 445 percent in 2017, according to a study by job search engine website ZipRecruiter. Year over year job growth in the cannabis industry is outpacing both tech (254 percent growth) and healthcare (70 percent growth), making it the fastest growing industry in the U.S. The cannabis industry is expected to create 300,000 new jobs by 2020, attracting workers from more traditional sectors due to this immense opportunity.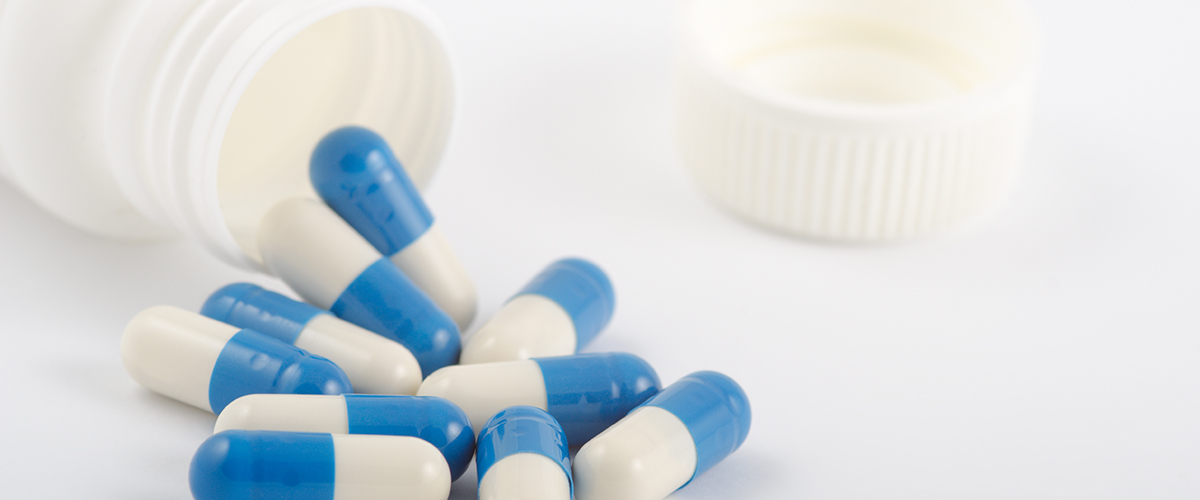 We Are Fighting Opioid Addiction
The U.S. could help reverse its opioid abuse crisis if it were to legalize marijuana, suggest the findings of two studies published in JAMA Internal Medicine. The findings suggest that, where marijuana is legally available, patients are using cannabis as a safer alternative to opioids for managing pain.
In the first study, legalizing medical marijuana was associated with a 5.88 percent drop in opioid prescriptions, while legalizing recreational marijuana was followed by a 6.38 percent reduction. The second study found that legalizing medical marijuana at the state level was associated with an 8.5 percent drop in the number of daily opioid prescriptions that were filled under Medicare Part D, relative to states without legalized medical marijuana. States that allow patients to purchase medical marijuana from dispensaries saw a higher, 14.4 percent, reduction in opiate prescriptions.
Chronic pain sufferers make up the majority of medical marijuana patients in most states. A study conducted by the Minnesota Department of Health found that more than 60 percent of the state's medical marijuana patients believe they've benefited greatly from using inhaled or pill-form cannabis. Of the patients being treated for intractable pain, 42 percent reported at least a 30 percent decrease in pain with medical marijuana treatment. Based on these results, adding the option of medical marijuana for pain patients could cause a drop in addiction and overdose rates for opioid users.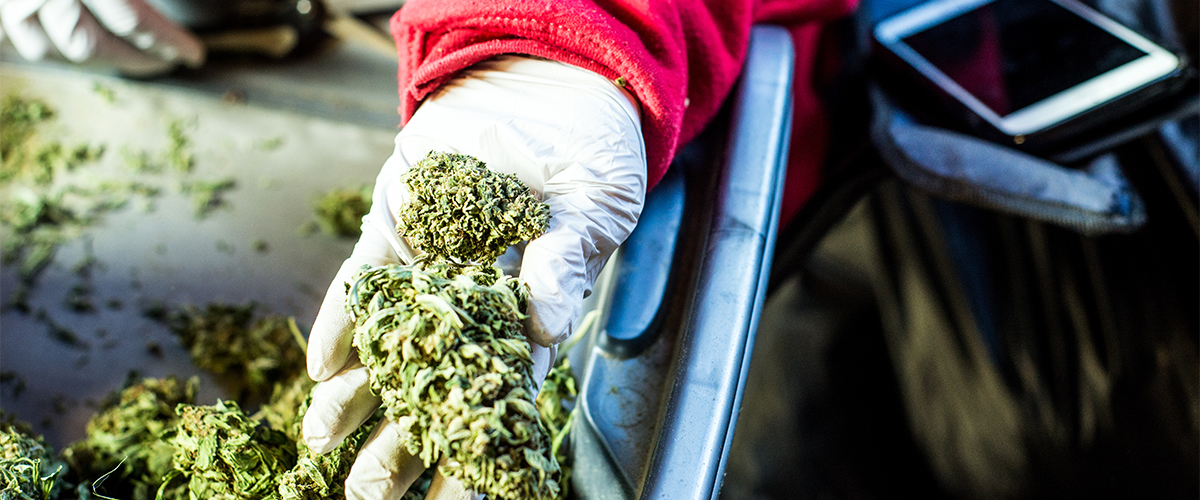 We Are Paying Less for Cannabis
According to the analysis by Cannabis Benchmarks, the U.S. spot index for cannabis stood at a national average of $1,292 per pound, a decline compared to previous weeks and months. This decline in wholesale prices is expected to continue into at least the middle of 2018, if not further, allowing users to enjoy more affordable marijuana. With the price of marijuana dropping as a commodity, consumers could see cheaper marijuana infused products as well, such as edibles, capsules, tinctures, and vapes.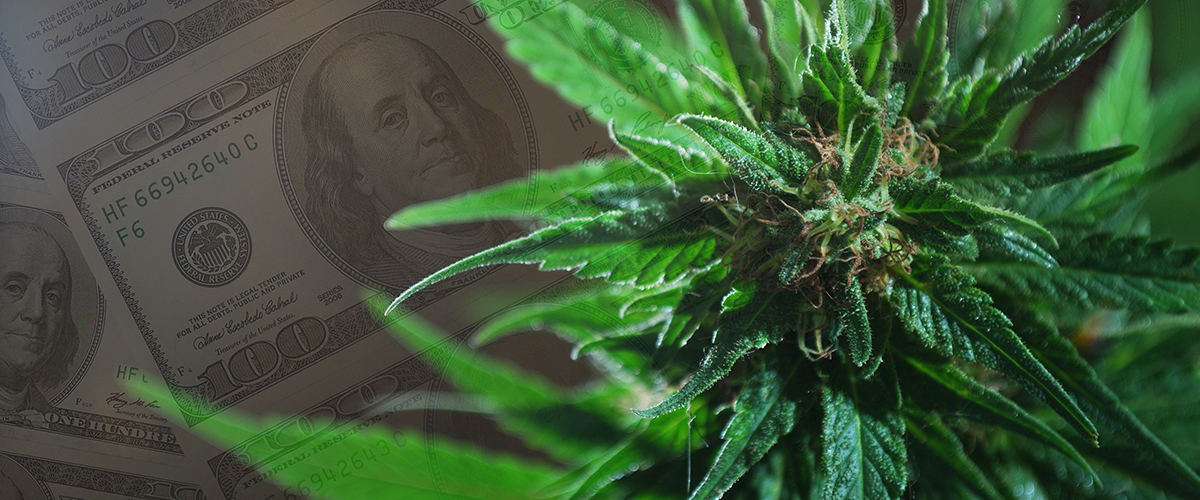 We Are Funding Incredible Government Programs
Cannabis legalization raises a lot of money for state and local governments in legal marijuana states. This tax revenue is being used to protect the environments, improve schools, prevent drug abuse, and more.
California Governor Jerry Brown believes that the state's regulated recreational marijuana market will generate $643 million in tax revenue in its first full fiscal year alone.
Some of the generated marijuana tax goes to pay back the general fund for costs related to regulating marijuana. Other tax revenue funds youth drug treatment and prevention, environmental protection and remediation, studies on marijuana impacts, and to invest in communities most harmed by prohibition. A good chunk of this money will also go toward local health departments and qualifying nonprofit organizations designed to help people find jobs and for the treatment of mental health disorders.
In Colorado, nearly $200 million in tax revenue goes toward renovating and improving public schools, environmental protection, and initiatives that work to end bullying and school dropout rates.
The state of Washington expects to pocket about $730 million from sales of legalized marijuana over the next two years. More than 60 percent of the state's marijuana revenue is slated to go toward public health programs, including Medicaid, substance abuse prevention efforts, and community health centers.
In 2017, legal medical and adult use cannabis brought in nearly $750 million in combined tax revenue. By 2020, that number is expected to jump to $2.3 billion, meaning that cannabis purchases will continue to provide a growing total tax revenue to help improve the social and environmental health of communities across the U.S.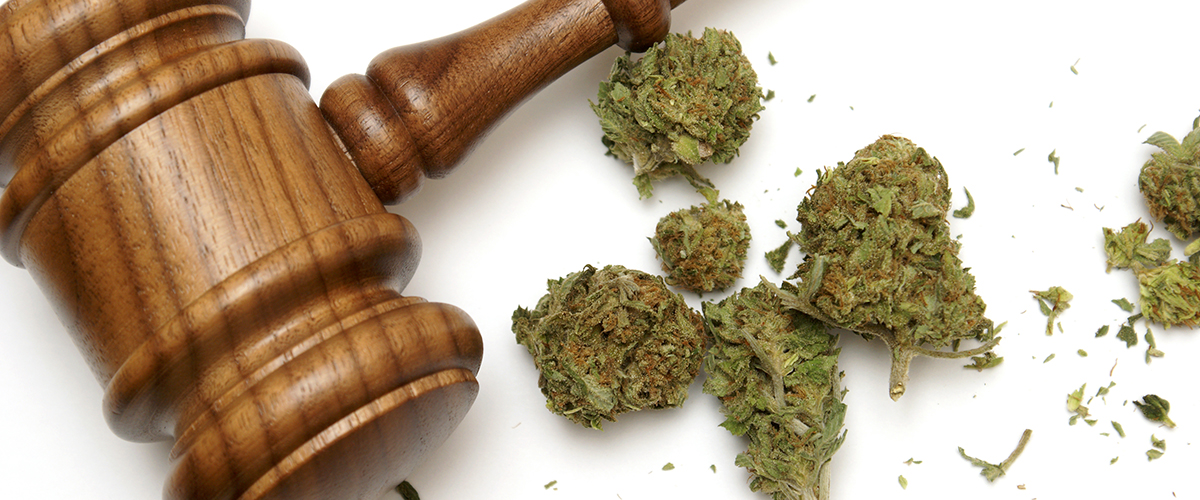 We Are Spreading Legalization
Medical marijuana is now legal in 29 states and Washington, D.C., including over 60 percent of the population. Recreational marijuana is legal in nine states and D.C., totaling more than 30 percent of the population. That means that over 200,000,000 Americans now have access to some form of legal marijuana in their state.
This number is expected to increase over the next few years. In Oklahoma, voters will get to decide on whether to legalize medical marijuana this summer.  In New Jersey, the governor has vowed to legalize recreational marijuana as soon as possible. Marijuana legalization is trending in the U.S., and many in the industry expect that to continue, peaking with federal legalization.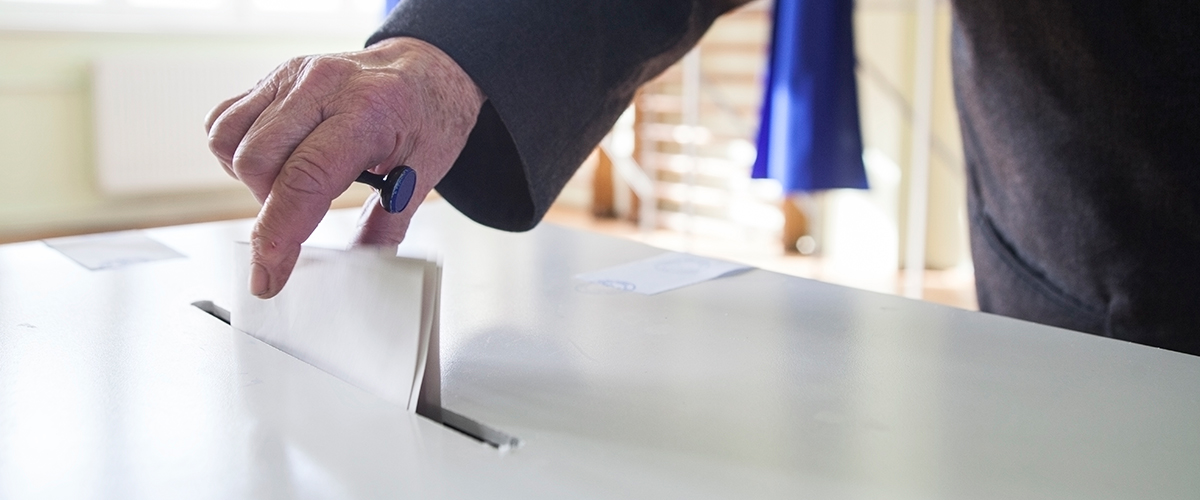 We All Love Marijuana (Well, Most of Us)
According to a Pew Research Center survey, over 60 percent of Americans now support marijuana legalization for recreational purposes. The majority of Millennials (70 percent), Gen Xers (66 percent) and Baby Boomers (56 percent) say the use of marijuana should be legal. Only among the oldest generation on the list opposes legalization in as a majority (58 percent).
Despite its immense popularity and creation of jobs, the U.S. marijuana industry currently faces an administration in Washington D.C. that appears opposed to its expansion. U.S. Attorney General Jeff Sessions, a longtime outspoken opponent of cannabis, recently rescinded the federal protections that had permitted state-legal markets to operate without fear of interference.
However, Donald Trump recently promised to not go after marijuana businesses provided they are compliant with their respective state laws. In a phone call with Colorado Republican Sen. Cory Gardner, the President said that he would support efforts to protect states that have legalized medical and recreational marijuana, according to a statement from Gardner, allowing cannabis business owners a sense of relief for the first time since Trump took office.
A Bright Future
The cannabis industry is trending, and Americans are enjoying greater access to marijuana than ever before in the modern age. Stay up-to-date with developments in the cannabis industry on our news feed.