The Green Crack marijuana strain name sparks conversation about the perception of the cannabis industry in the age of legalization.
The cannabis industry has long been tied to "stoner" culture, where edgy marijuana strain names like Green Crack do well among young male consumers. However, as the market matures and legalization spreads, the way people view the cannabis industry is more important than ever before. With cannabis going mainstream, those in the industry have a responsibility to take into account the way product and strain names will be perceived by customers, lawmakers, and the general public. To that end, some in the industry are calling for changes to controversial names like Green Crack.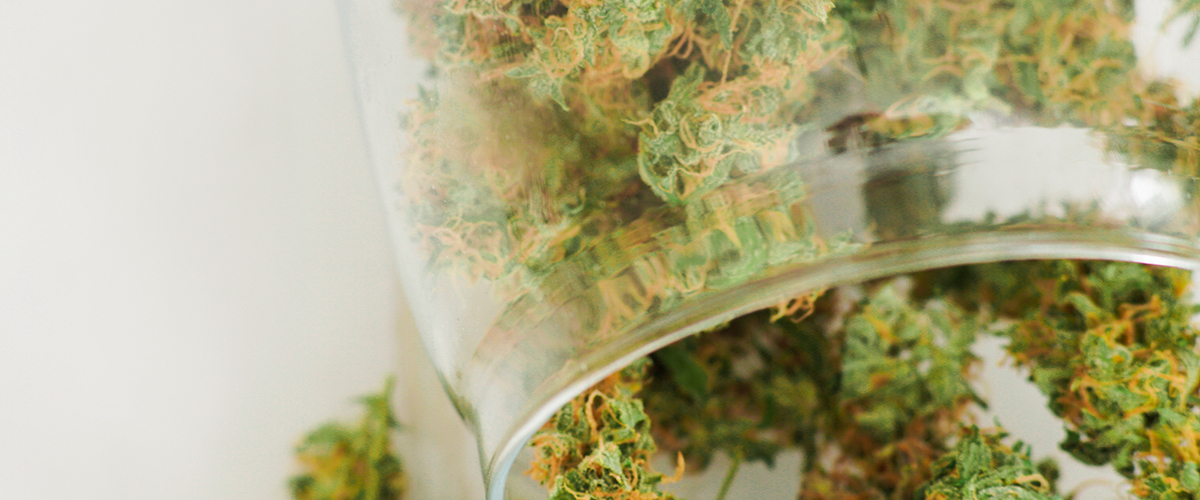 What is Green Crack?
The lineage for Green Crack marijuana is likely a sativa strain descended from Skunk #1. The strain's other genetics are somewhat murky but may pull from an Afghani landrace indica. The strain has a recognizable tropical flavor, with notes of mango, citrus, and even pine.
Green Crack is reported to increase creativity and productivity in users, making it a popular daytime strain for consumers. It is often heady and cerebral, allowing people to get into a groove when working on tasks. For some users, Green Crack effects can be too sharp, especially at high doses, but users who enjoy the purposeful rush of a sativa may fall for this strain.
Where Did Green Crack Originate?
The origins of Green Crack, much like its genetics, are disputed, though it is generally accepted to have been originally bred in the college town of Athens, GA, several decades ago.  
The strain enjoyed immense popularity in the Southeast, where it was known as Green Cush, not Green Crack. It eventually made its way West, finding itself in the hands of noted rapper and cannabis connoisseur Snoop Dogg.
Snoop renamed the strain Green Crack, emphasizing the strain's energizing, even jittery effects. The name immediately stuck, and now Green Crack can be found in dispensaries throughout the marijuana industry.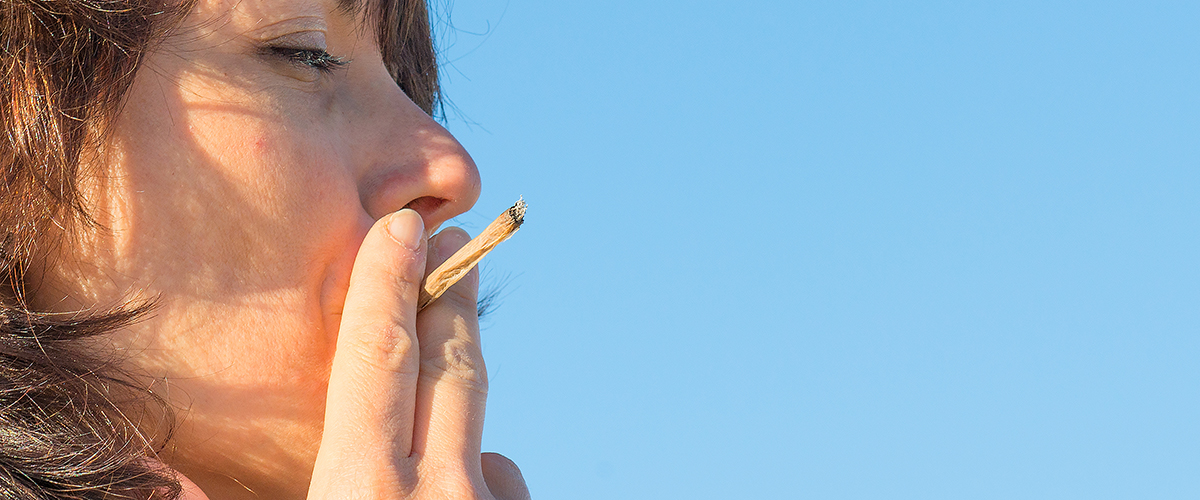 Should the Name be Changed?
With the cannabis industry moving away from traditional stoner culture, it is more important than ever for cannabis businesses and breeders to think carefully about how the public will react to their brand and product names.
Names like Green Crack, AK-47, Alaskan Thunder F#*$, Trainwreck, Durban Poison, and more, though popular in both the illicit and legal marijuana market, may create a negative connotation in new, less experienced users.
Even where there is history behind a name, like with Green Crack strain, there is an argument for changing the name. Because it promotes a counterculture image, names like this could end up being be counterproductive to a growing industry trying to gain mainstream acceptance.
Of course, the danger is erring too far on the side of progress, losing historical naming devices like Chem and Diesel that, though sounding negative, have long been used to describe a cannabis strain's flavor, genetic lineage, or both, sacrificing our awareness of the complex breeding that brought us the myriad of strains that we have today.
As the cannabis industry matures, discussions surrounding topics just like this will become increasingly more common, as the industry decides how it wants to be perceived.
Get More Marijuana Industry News
Stay up-to-date with the latest marijuana news, like changes in local and national cannabis policies, results of cannabis research, the nation's changing attitudes towards cannabis, and more on the Medical Marijuana, Inc. news feed.