Occupational health investigators from Colorado State University analyzed worker safety and satisfaction in their state's legal cannabis industry.
With legal marijuana operations having expanded to more than half of U.S. states, researchers at Colorado State University investigated the demographics, physical environment, and psychosocial aspects of working in the legal cannabis industry.
In a new study published in the American Journal of Industrial Medicine, CSU researchers focused on analyzing the working conditions in Colorado, where recreational marijuana has been legal since 2012. Headed by psychology graduate student Kevin Walters, the study gives a snapshot of those working in Colorado's marijuana trade and outlines potential improvements.
"Legalized recreational cannabis is spreading to other states, and in over half the country, [medical] cannabis is legal," said Walters. "That could amount to thousands and thousands of workers. We really wanted to get the ball rolling on understanding their working conditions, as well as ways to improve them."
Studying Cannabis Workers in CO
Walters and his colleagues used a 214-person survey of cannabis industry workers in Colorado. Those surveyed were employed in "direct to plant" positions, meaning they come in direct contact with cannabis plants or products in their day-to-day operations. The survey asked about their occupation, tasks, well-being, perceived job security, occupational health and safety, and personal cannabis and tobacco use.
The study concluded "working in the cannabis industry is associated with positive outcomes for workers." Employees were found to be generally job secure and consider their work satisfying and meaningful, and their industry tight-knit.
"I really want to emphasize that this industry is clearly full of people who care deeply about what they are doing, and why they are doing it, and they want to do the right thing," Assistant Professor of Psychology Gwen Fisher, co-author of the study. "Most of the people we talked to were open to whatever advice and recommendations we could offer on how they could protect their workforce."
The study's demographic profile of those working in Colorado's marijuana industry found that a majority of employees are younger, white males who have completed some level of college education. Workers also found to regularly consume cannabis.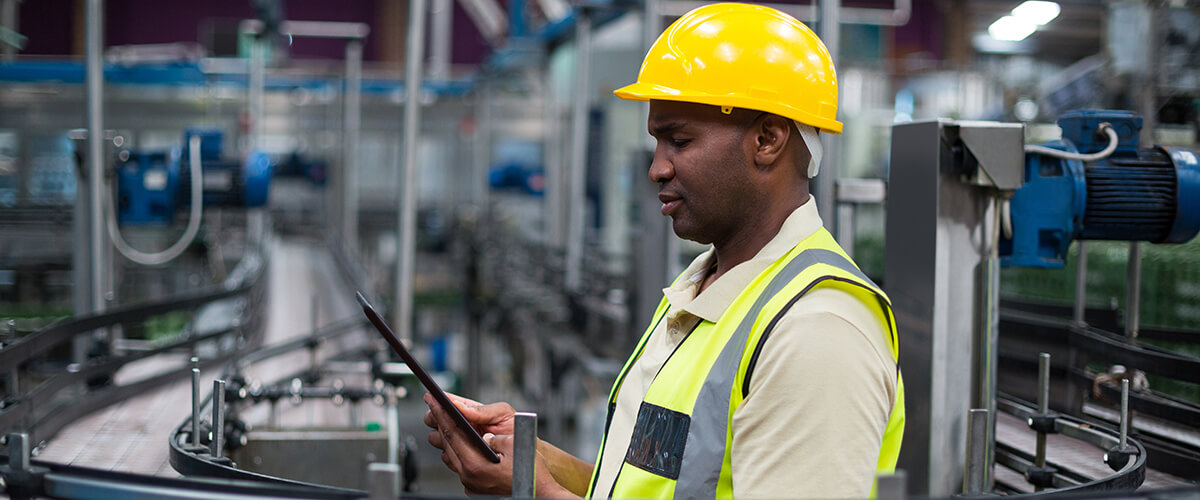 While the researchers observed that workers valued safety and were not concerned about workplace hazards, their findings did indicate that in general more health and safety training is needed. About 46 percent of those surveyed said they had received little to no worker safety training since starting in their position. Some of the workplace safety issues that were reported included skin or eye irritation, long hours trimming plants in poor air quality, pesticide exposure, and operating in an all-cash business.
Walters said he hopes the findings serve as an outline for employees to improve worker health and safety.
"We don't want our work to be the end," said Walters. "We're just starting to build a conversation."
The entire study, "Work and Well-Being in the Colorado Cannabis Industry," is available to access in full through Wiley Online Library.
Cannabis Industry Job Market
While the U.S. cannabis industry is relatively young, the market already employs hundreds of thousands of people. A market research report published by Marijuana Business Daily last year estimated that the nation's industry has generated up to 230,000 full- and part-time jobs. Since then, Nevada and California have implemented their recreational marijuana programs.
As of now, 29 states have legalized medical marijuana, while nine of those states have also legalized recreational marijuana. Market analysts have predicted that by 2020, the marijuana industry will employ more people than manufacturing, utilities, and government industries.
As the legal cannabis industry expands, it is scrambling to hire people with experience. A few cannabis-focused colleges have popped up throughout the U.S. in an effort to prepare those interested in pursuing employment opportunities in the budding industry.
While the cannabis industry offers opportunities for entry-level employees, high-paying positions have also begun to lure away highly skilled employees from other industries.
Work in the Cannabis Industry
Ready to get started in the cannabis industry? Visit the Medical Marijuana, Inc. careers page.
You can also read more about finding employment in the cannabis industry HERE, and how to further your cannabis education HERE.
To learn more about cannabis, including the latest research findings and the complex marijuana laws in the U.S., visit our education page.