The European Journal of Internal Medicine devoted its latest issue to calling for medical cannabis to be added to the "arsenal" of modern medicine.
Cannabis is a safe and effective treatment for pain and should be integrated into modern medicine, argue researchers in a special issue of the European Journal of Internal Medicine. In the journal's recent publication, "Special Issue: Cannabis in Medicine," researchers present data supporting the use of cannabis in medicine and call for more studies into its therapeutic potential.  
"We feel it is absolutely imperative to not only present the current state of affairs, but also propose the development of the scientific research program within the paradigm of evidence-based medicine," said Professor Victor Novack, guest editor of the special issue, in a press release.
"Our ultimate aim should be to scientifically establish the actual place of medical cannabis-derived products in the modern medical arsenal."
In the issue, authors and editors note that cannabis has been used for centuries as a pain reliever and sleep aide, but modern legal restrictions have hindered the efforts to collect data on its efficacy and how best to incorporate it into clinical practice. Still, they argue, the studies that have investigated cannabis' therapeutic properties have presented strong evidence that it is safe and effective.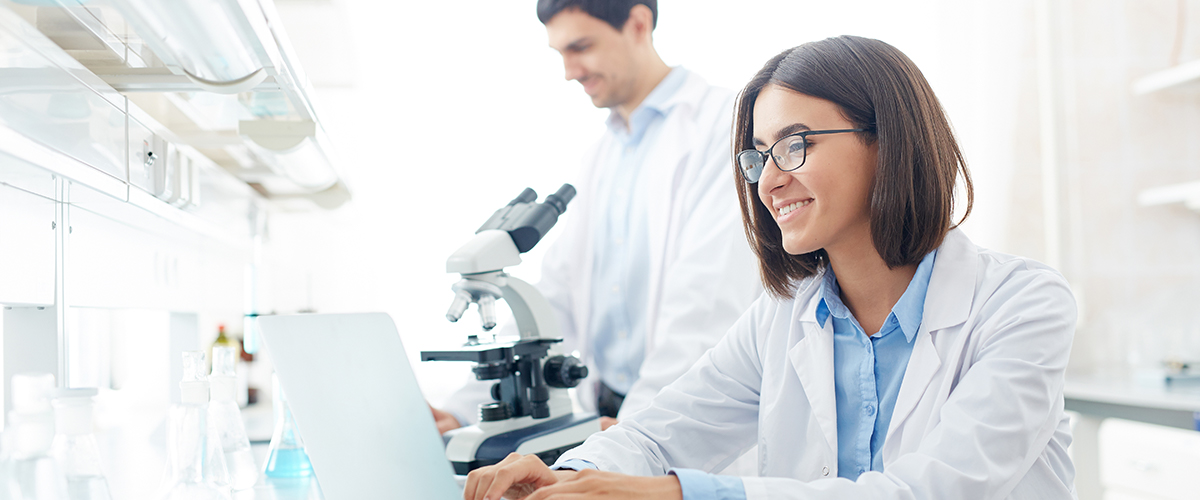 New Studies and Articles
The new issue of the European Journal of Internal Medicine also presents new studies investigating the therapeutic potential of medical cannabis.
In one, Novack and a team of researchers from Israel analyzed data of 2,970 patients diagnosed with cancer who were using medical cannabis as a treatment between 2015 and 2017. They found that cannabis offered a 95.9 percent improvement rating among patients, with the treatment specifically elevating problems with pain and sleep.
In a second study, Novack and the same team investigated the efficacy of medical marijuana for a number of issues, including pain and cancer, within the elderly community between 2015 and 2017.
The study concluded: "Our study finds that the therapeutic use of cannabis is safe and efficacious in the elderly population. Cannabis use may decrease the use of other prescription medicines, including opioids.
"Gathering more evidence-based data, including data from double-blind randomized-controlled trials, in this special population is imperative."
The special issue also features an article from Professor Donald Abrams at University of California San Francisco that discusses the findings in last year's comprehensive research review of 10,000 studies conducted by the National Academies of Sciences, Engineering and Medicine.
A separate article from researchers at the University of British Columbia, Canada and International Cannabis and Cannabinoids Institute, Prague, Czech Republic offers practical guidance for physicians, utilizing the data that has been collected on cannabis pharmacology.
"This Medical Cannabis special issue covers everything you wanted to know about medical cannabis," said Novack. "We hope that it will provide physicians with a contemporary summary of different aspects related to the medical cannabis and guide the choice of an appropriate for the indications where the evidence is sufficient to initiate the treatment.
"We also hope the articles will facilitate the conversation on the future of medical cannabis research and its accommodation into mainstream medicine."
Medical Marijuana in the U.S.
The use of marijuana, even for medical purposes, is prohibited under federal law in the United States. Still, 29 states and Washington D.C. have passed their own laws permitting medical marijuana.
Keep up with the latest medical cannabis studies by regularly visiting our news page, or read about the research already completed through our education page.