Researchers looked at whether marijuana legalization alone had an impact on the number of traffic fatalities in Colorado and Washington.
Legalizing recreational marijuana alone does not cause an increase in traffic fatalities, according to a new study published through the National Bureau of Economic Research.
Researchers from the University of Oregon – Benjamin Hansen, Keaton S. Miller, and Caroline Weber — analyzed the rate of fatal traffic accidents in Colorado and Washington after they legalized marijuana to those with similar traffic and economic trends but no marijuana legalization.
They found that the rate of marijuana-involved traffic fatalities was not higher Colorado and Washington compared to areas without marijuana legalization.
"We find that states that legalized marijuana have not experienced significantly different rates of marijuana- or alcohol-related traffic fatalities relative to their synthetic controls," the researchers reported.
According to the researchers, between 2013 and 2016, the fraction of fatal traffic accidents in which marijuana is involved increased nationwide by an average of 10 percent. The intention of their study was to identify whether marijuana legalization was having a causal effect on fatal traffic accidents. They did so by comparing Colorado and Washington with a synthetic control approach using records on fatal traffic accidents from 2000 and 2016.
Colorado and Washington were the first U.S. states to legalize retail sales of marijuana for recreational purposes after voters approved marijuana measures in 2012
The researchers found that the synthetic control groups experienced similar changes in marijuana-related traffic fatality rates.
"In summary, the similar trajectory of traffic fatalities in Washington and Colorado relative to their synthetic control counterparts yield little evidence that the total rate of traffic fatalities has increased significantly as a consequence of recreational marijuana legalization," they concluded.
Full text of the new study, "Early Evidence on Recreational Marijuana Legalization and Traffic Fatalities," is available through the National Bureau of Economic Research.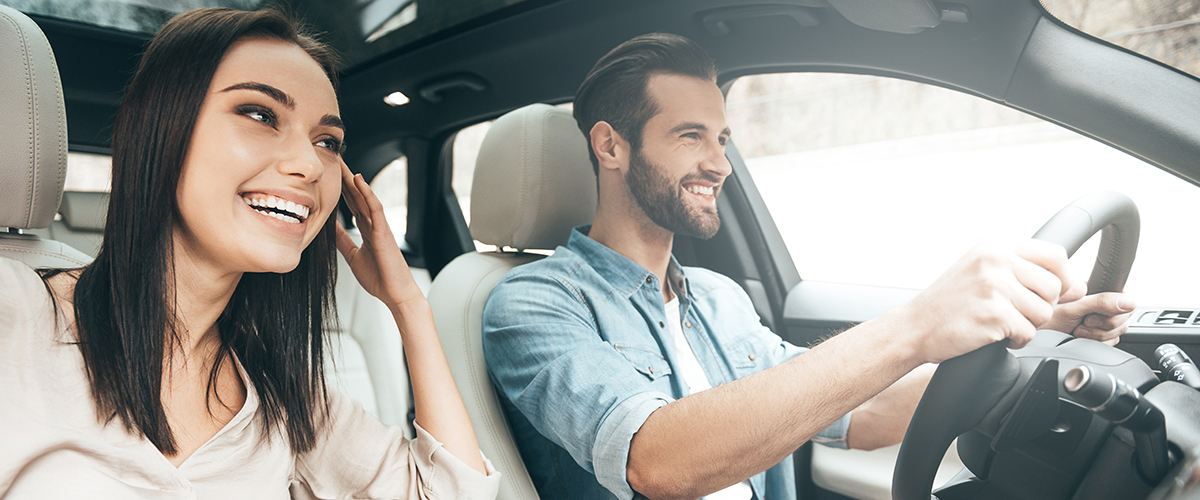 Similar Findings
A common argument among opponents of marijuana legalization is the potential adverse impact on traffic safety. Marijuana contains the psychoactive cannabinoid tetrahydrocannabinol (THC) that when consumed can elicit temporary euphoric effects. Evidence collected so far, however, indicates that the changing of marijuana laws has not had an influence on more people driving impaired.
The findings from the researchers at University of Oregon are similar to those of a study published last year by the Oregon Liquor Control Commission (OLCC), which analyzed whether legalizing recreational marijuana there had an impact on marijuana-related traffic fatalities. The OLCC study found no such relationship.
Data collected last year by the Colorado Department of Transportation (CDOT) revealed that in Colorado the number of arrests for driving under the influence of marijuana is decreasing.
Legal Marijuana in the U.S.
Colorado and Washington are two of the nine U.S. states that have legalized recreational marijuana. They're also among the 29 states so far that have legalized medical marijuana.
You can learn more about cannabis laws in the U.S. through our education page. Keep up with the latest industry news and study findings through our news page.