The new spending bill approved by Congress extends the appropriations rider that protects state-legal medical marijuana from federal interference.
Donald Trump on Friday signed into law a $1.3 trillion federal spending bill that includes the extension of the appropriations rider that prohibits the Department of Justice from interfering with state-legal medical marijuana operations.
The CJS Medical Marijuana Amendment, more commonly known as the Rohrabacher-Blumenauer Amendment, has been repeatedly approved or renewed by Congress with each passing of federal spending budgets since 2014.
While marijuana remains prohibited under United States federal law, nearly 30 states have passed their own laws approving the use of medical marijuana.
Medical marijuana businesses and patients can take a sigh of relief now that medical marijuana protections are in place through the end of September.
U.S. Attorney General Jeff Sessions, a vocal adversary to cannabis, has lobbied Congress to oppose the re-passage of the amendment. He sent a letter in May 2017 urging members to not extend the protections, causing many within the industry to worry that he intended to interfere with medical cannabis programs.
"I believe it would be unwise for Congress to restrict the discretion of the Department to fund particular prosecutions, particularly in the midst of an historic drug epidemic and potentially long-term uptick in violent crimes," Sessions wrote in his letter to Congress.
Now state-compliant medical marijuana companies won't have to worry about prosecution by the federal government for at least another six months.
"The inclusion of the CJS Amendment in the House budget shows that Congress knows it must protect medical cannabis patients from AG Sessions and his Department of Justice. We are extremely grateful to the sponsors, Congressman Rohrabacher and Congressman Blumenauer, and the other members that showed leadership on the issue," said Steph Sherer, Executive Director for Americans for Safe Access.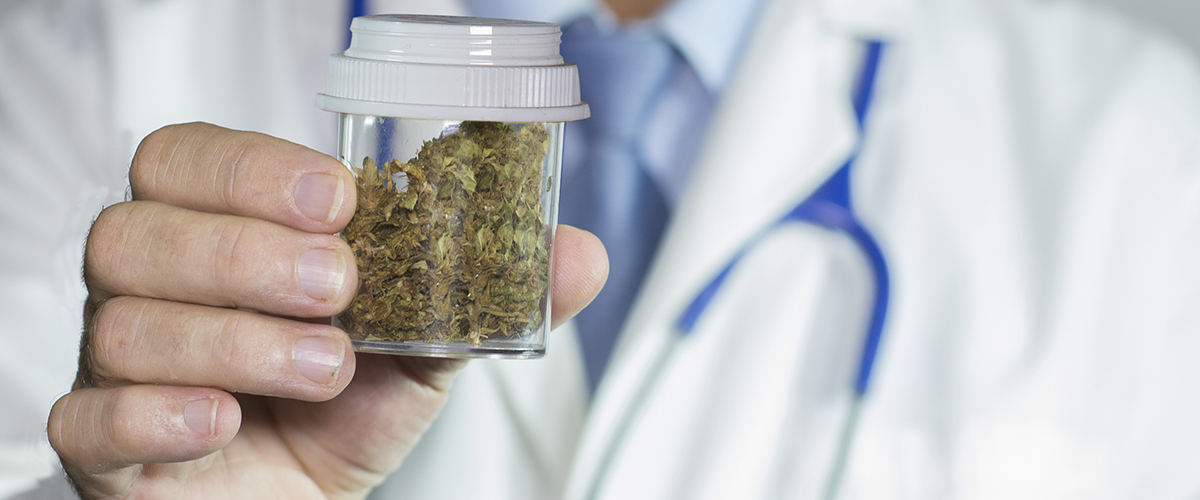 Not Enough for Many Lawmakers
While he's one of the sponsors of the appropriations rider, Rep. Dana Rohrabacher believes the temporary protections aren't adequate for medical marijuana stakeholders.
"While I'm glad that our medical marijuana protections are included, there is nothing to celebrate since Congress only maintained the status quo," Blumenauer said in a statement.
"These protections have been law since 2014. This matter should be settled once and for all. Poll after poll shows that a majority of Americans, across every party, strongly favor the right to use medical marijuana."
After Sessions in January rescinded an Obama-era policy that generally allowed states that had legalized recreational marijuana alone, lawmakers within states with adult use marijuana have made attempts to cut off any attempt by the Justice Department to interfere.
Some members of Congress had attempted to add a new provision to protect all state marijuana laws, including those that permit recreational marijuana, from federal interference. A bid to protect state recreational marijuana programs, however, was shut down by Congress last week.
A recent poll found that a majority of Americans believe that marijuana should be legal and the Department of Justice should not enforce federal marijuana law in states that have legalized medical or recreational cannabis.
Marijuana-supportive lawmakers in Congress so far have been unable to successfully pass laws to more permanently protect states that legalize marijuana. While California Rep. Barbara Lee introduced legislation that would prohibit the federal government from enforcing federal cannabis law in states where marijuana has been legalized, the proposal hasn't been brought up for a vote.
Find More Cannabis News
Through our news page, you can keep up with the latest cannabis industry updates, including law changes and new cannabis research.