Voters in Illinois may have the chance to have their voice heard regarding marijuana legalization this coming November.
Two thirds of Illinois voters are in favor of the legalization of recreational marijuana, according to a new Southern Illinois University poll from the Paul Simon Public Policy Institute. Only 32 percent of Illinoisans oppose the idea, while 3 percent said they are indifferent or undecided.
Of the Illinois voters who said they are in favor of legalizing marijuana, 46 percent reported that they were strongly in favor, while 20 percent simply favored. Of those against legalization, 24 percent said they are strongly opposed, and 8 percent said they simply opposed.
Political affiliation was found to influence attitudes related to cannabis policy. Democrats favored marijuana legalization by 78 percent to 20 percent. Republicans were divided, with 49 percent in favor and 49 percent opposed. Independent voters favored legalization by 62 percent to 36 percent.
In Chicago, 77 percent of voters said they favored legalization. Downstate voters supported legalization by a 58 percent to 40 percent margin.
The poll by the Paul Simon Public Policy Institute involved live telephone interviews with 1,001 voters between February 19 and February 25.
What are the Chances that Illinois Legalizes Recreational Marijuana?
State Sen. Heather Steans, D-Chicago and state Rep. Kelly Cassidy, D-Chicago have each introduced identical legislation in both General Assembly chambers. The measure proposes allowing adults 21 years and over to possess up to 28 grams of marijuana while utilizing the regulatory structure already in place with the state's medical marijuana program.
Illinois Gov. Bruce Rauner, who will be running for re-election this November, has said he will not support legalizing recreational marijuana. In a recent interview, he said he would veto a recreational marijuana bill if one were to be approved by the Legislature.
"I think that's a mistake," Rauner said. "You know there's a massive human experiment going on in Colorado and California and other places. We should see how that's impacting lives and addiction and hurting young people before we make any decision about it here."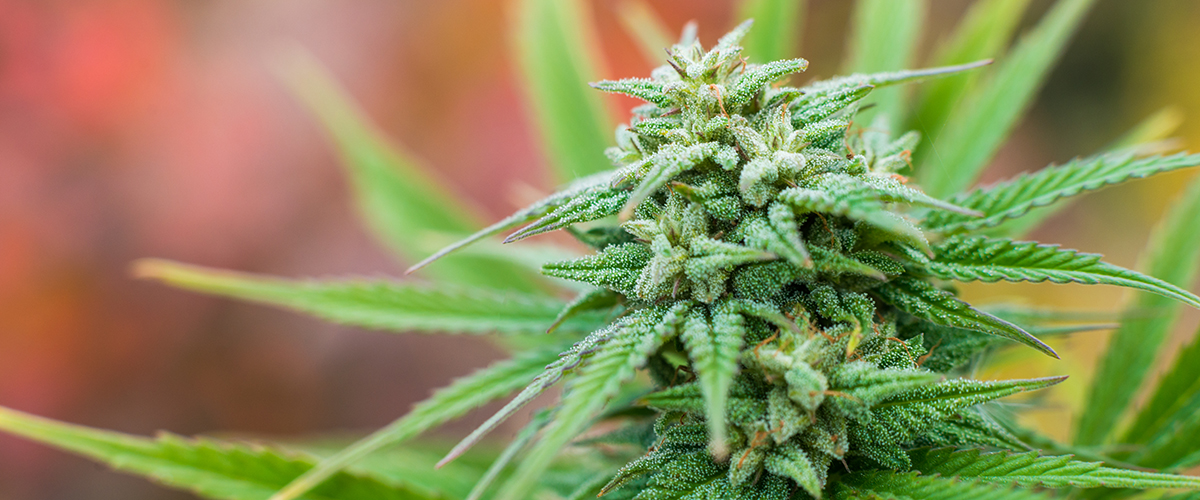 Illinoisans may also have the opportunity to have an official say on marijuana legalization this coming November. A proposed ballot question asking voters whether they support legalizing recreational marijuana for adults 21 years and older advanced through the Senate earlier this month.
If the question passes the House, it will be presented to voters. However, that ballot question, while giving Illinois voters a chance to share their opinion on marijuana legalization, would be non-binding. This means that it wouldn't legalize marijuana, even if a majority of voters approved it. It would only serve as an official poll for lawmakers to consider.
State Sen. Bill Cunningham, D-Chicago, said the results of the ballot measure would "bring the public into the debate" and "give them an opportunity to register their opinion."
In 2016, Gov. Rauner did decriminalize minor marijuana possession in Illinois, making possession of 10 grams or less a civil offense and punishable by a fine of up to $200. The Marijuana Policy Project has projected that legalizing marijuana would generate $350 million to $700 million in tax revenue for Illinois each year.
Learn More About Marijuana Law
You can learn more about marijuana law in the United States through our education page, or keep up with law changes as they happen through our news page.