North Dakota lawmakers reviewed and approved rules for the state's upcoming medical marijuana program.
In North Dakota, medical marijuana will likely be available for qualified patients to purchase before the year-end. The North Dakota Legislature's Administrative Rules Committee last week signed off on rules for the state's developing medical marijuana program. The move establishes requirements around the testing, security, and transportation and is a key step forward to an operating program.
Medical marijuana was legalized in North Dakota by voters in 2016, and then set into law by the 2017 Legislature. The North Dakota Compassionate Care Act allows the use of medical marijuana for 17 medical conditions, as well as terminal illnesses.
Officials at North Dakota's Health Department originally crafted the program's administrative rules. The State Health Council then adopted the rules before passed them onto the Legislature's Administrative Rules Committee for final approval.
The committee didn't formally vote to approve the rules, but didn't call for any changes or a delay in implementation. This effectively approved them. They've since been published on the Department of Health's website
Days later, North Dakota's Health Department started accepting applications from potential medical marijuana manufacturers. The application period ends April 19, after which the state will register two manufacturers. Interested growers that follow through with a formal application must also submit a non-refundable $5,000 application fee.
Soon, application periods will follow for potential medical marijuana dispensaries, patients, and caregivers. A single laboratory will be selected by the Health Department.
The Health Department remains on track to have its medical marijuana program up and running sometime in 2018.
"The department is still looking at usable marijuana for qualifying patients in that October, November, December timeframe," said Jason Wahl, interim director of the Health Department's medical marijuana division.
The Health Department opted to continue forging ahead with their medical marijuana program even after U.S. Attorney General Jeff Session rescinded an Obama administration policy directing federal authorities to not crack down on legal marijuana operations.
North Dakota Democrat Heidi Heitkamp is one of 18 senators to sign a letter last month urging the Senate Appropriations Committee to insert medical marijuana protections when finalizing fiscal year 2018 spending.
"The [Department of Justice] decision to rescind years of legal guidance on marijuana could be very disruptive to states like North Dakota," Heitkamp said, in a statement. "State laws on the issue should be preserved and respected. North Dakota should have the right to enforce its own laws on the matter, and I'm working to ensure Congress and the administration respect the will of residents in our state."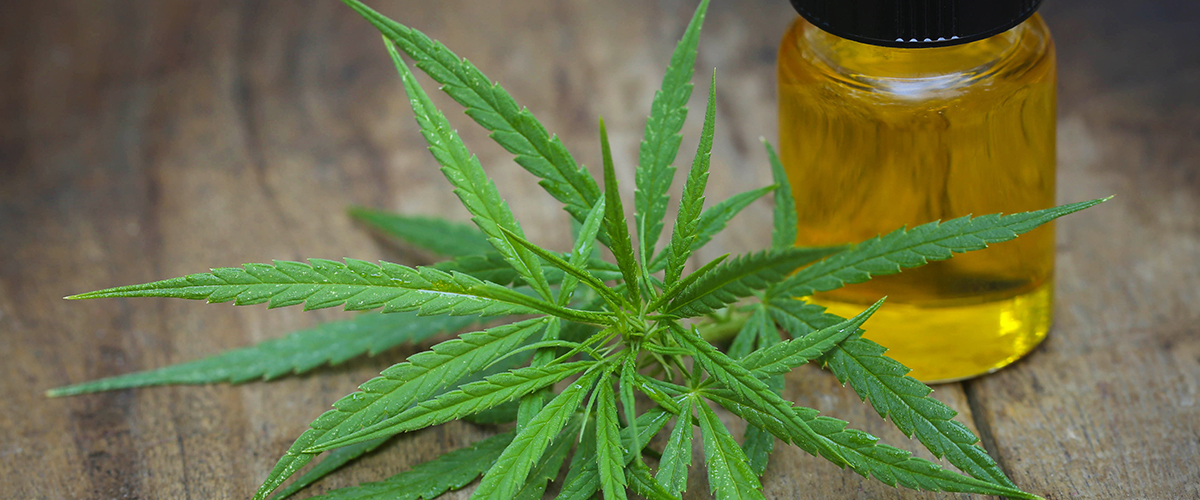 North Dakota's Medical Marijuana Law
North Dakota's Compassionate Care Act (Measure 5), approved by 64 percent of voters in November 2016, allows patients with a qualifying condition to legally purchase and possess up to 3 ounces of cannabis.
Patients must first obtain a written certification from a qualified medical marijuana doctor that confirms they have a qualifying condition. They can then apply to the Department of Health for a registry identification card, which costs $50.
The law designates the following qualifying conditions for medical marijuana:
The law allows for cannabis patches, tinctures, topicals, and capsules. Whole plant marijuana flower is permitted provided a doctor certifies a patient to use that form of cannabis. Edibles and concentrates are not permitted.
Those living more than 40 miles away from a state-licensed dispensary are permitted to grow up to eight marijuana plants at home.
Learn More About Medical Marijuana Law
North Dakota is one of 29 U.S. states to legalize medical marijuana.
You can learn more about the current marijuana laws throughout the U.S. by visiting our education page.