Dispensaries in Pennsylvania started selling medical cannabis products to qualified patients on February 15.
After only two weeks of medical marijuana being sold in Pennsylvania, dispensaries are running out of product. The combination of high demand and having only one operating licensed wholesaler has caused the handful of dispensaries throughout the state to go nearly dry.
Pennsylvania lawmakers legalized medical marijuana in 2016. The passing of Senate Bill 3 made the Keystone State the 24th of what are now 29 U.S. states to legalize marijuana for medical purposes, despite cannabis being illegal under federal law.
"Pennsylvania's market is much larger than anybody anticipated," Chris Visco, co-owner of the TeraVida Holistic Center in Sellersville, told the Philadelphia Inquirer. "No one could have projected it."
"I had projected 60 people initially for the entire month. We had over 600 patients in our first eight days," he added.
Pennsylvania's medical marijuana market is expected to soon become one of the nation's largest, because of its high population. State officials last winter created a database of doctors enrolled in the program to better assist the large volume of interested patients. So far 21,000 Pennsylvania residents have registered for medical marijuana cards, and more than 2,200 have received product.
The medical marijuana shortage is temporary. Only one of the state's 12 licensed wholesalers are currently shipping cannabis products to dispensaries. The remaining wholesalers expect to be shipping products by the end of the month.
"If [the medical marijuana is] not there right now, it should be next week," said April Hutcheson, spokesperson for the Pennsylvania Department of Health. "What we encourage patients to do is to call that dispensary to see where they're at."
In the near future, Pennsylvania's plan is to continue to complete the permitting process, eventually licensing 50 dispensaries and 25 wholesale producers that are allowed by law.
At the moment, however, dispensaries are selling out almost as soon as they can get more products. A few decided to close until they could stock up on inventory.
"We took a shipment on Wednesday," said Visco. "On Thursday, we had the biggest sales day we've ever had. By this morning, all we had left were a handful of disposable vape pens."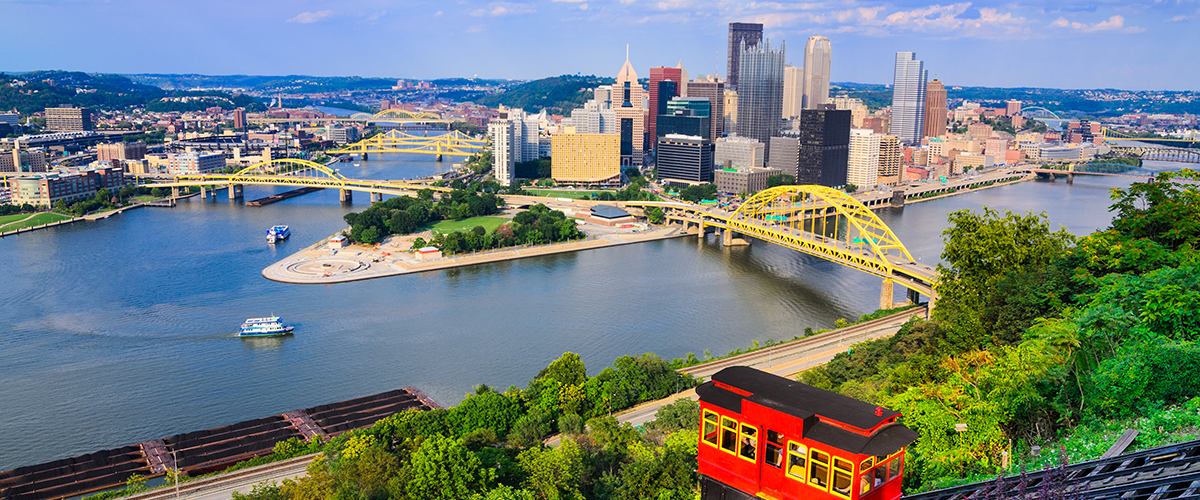 Pennsylvania's Medical Marijuana Program
Pennsylvania's medical marijuana law approves over 15 conditions for which a certified physician can recommend medical marijuana, including amyotrophic lateral sclerosis (ALS), cancer, Crohn's disease, inflammatory bowel syndrome, neuropathies, epilepsy, autism, post-traumatic stress disorder (PTSD), sickle cell anemia, Parkinson's disease, multiple sclerosis, HIV/AIDS, glaucoma, and chronic or intractable pain.
Patients can purchase medical marijuana in the form of a pill, oil, tincture, liquid, topical, vaporization product, and nubilzer products. Smokable marijuana flower is not permitted.
The state Department of Health has the authority to authorize additional conditions, in consideration of recommendations from Pennsylvania's 15-member medical marijuana advisory board. The board is already considering recommending the allowance of medical marijuana flower sales and increasing the number of qualifying medical conditions
Want to Learn More about Medical Marijuana?
You can learn all you need to know about medical marijuana, including where it's legal, how to find the best dispensary, the effects of consuming marijuana, and information on medical marijuana sizes and prices, by visiting our Cannabis 101 page.