Researchers found no evidence that past or current cannabis use adversely impacts the kidneys or contributes to kidney disease.
Moderate marijuana use has no association to kidney disease, according to a new study published in the American Journal of Medicine.
Researchers from Harvard University's School of Public Health analyzed data from nearly 14,000 adults between the ages of 18 and 59 over a seven-year period to investigate whether there is any link between past or current marijuana use and worsened kidney function or kidney disease.
"Our research provides some reassuring evidence suggesting that there is no detrimental effect on infrequent, relatively light use of marijuana on kidney function among healthy adults under age 60," said lead investor Dr. Murray Mittleman, a professor of epidemiology.
Mittleman and his colleagues used data taken from the National Health and Nutrition Examination Survey from 2007 to 2014. Participants were classified as never users, past users, and current users of marijuana. Nearly 5,500 of the adults questioned about marijuana use responded that they had smoked marijuana at least once, but not in the past 30 days. More than 2,000 adults said they had smoked marijuana at least once within the last 30-day period.
The researchers then examined the likelihood that the adults would develop stage 2 or greater chronic kidney disease by measuring serum creatinine concentration and checking microalbuminuria levels. Increased levels of albuminuria in urine are often the first sign of kidney disease.
The researchers found no link between past or recent marijuana use and an increase in urine albumin. Likewise, there was no statistically significant association between history of marijuana use and the likelihood of developing kidney disease.
The researchers did add that more research on whether marijuana use can impact kidney health is needed.
While the study's findings are positive, "our research does not address heavy users, the elderly, or those with pre-existing chronic kidney disease," Mittleman said. "Research is still needed to evaluate the impact of marijuana use in adults 60 and over, and among those with existing or at risk of developing kidney disease."
The entire study, "Marijuana Use and Renal Function among US Adults," is available to access online through The American Journal of Medicine.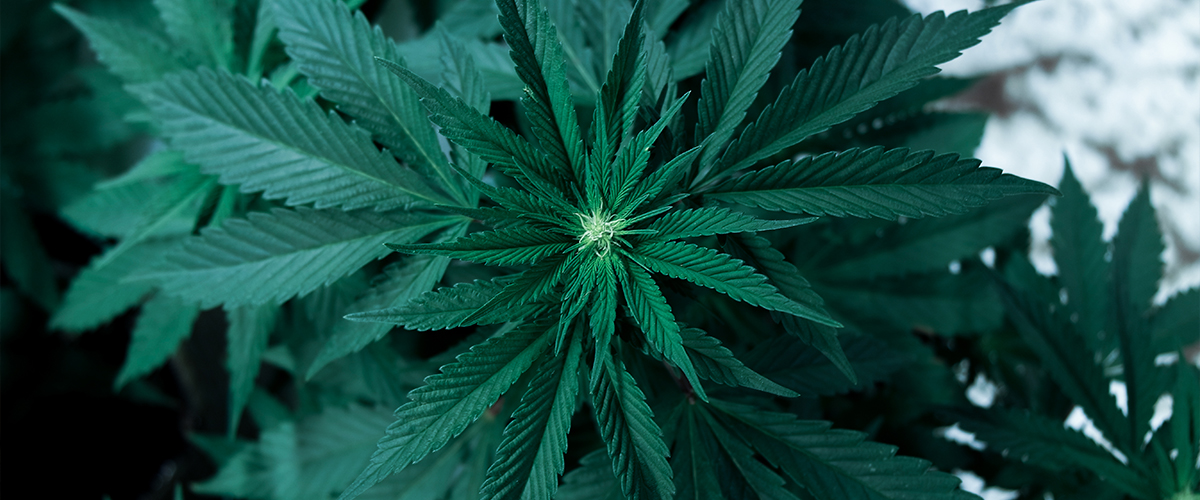 Rate of Marijuana Use
The study's findings are encouraging, as an estimated 183 million people worldwide now use cannabis. Last year's World Drug Report from the United Nations Office on Drugs and Crime found that the rate of marijuana use in adults has increased over recent years, particularly in the United States, where marijuana is legal in some capacity in more than half of the nation's states.
Consumers in the U.S. are now spending more on legal marijuana than they are on alcohol. A recent study found that 51 percent of millennial cannabis users are choosing marijuana instead of alcoholic beverages.
Under U.S. federal law, it is illegal to possess, use, buy, sell, or cultivate marijuana. However, 29 U.S. states and Washington D.C. have legalized medical marijuana, and nine states plus Washington D.C. have legalized adult use cannabis. Other states have taken steps to decriminalize marijuana.
More states could possibly pass legislation in 2018. Learn more about which states could consider cannabis legislation HERE.
Latest Cannabis Research
You can learn more about what research has found about cannabis by visiting our education page, or keep up with the latest cannabis medical studies through our news page.