A new market analysis projects that the legal cannabis industry is poised for big growth, particularly in North America and Europe.
The global legal marijuana market will continue to grow significantly over the next 10 years, according to a new market analysis report from Arcview Market Research and BDS Analytics. The 65-page report projects that spending on legal cannabis worldwide will hit $57 billion by 2027.
"The Roadmap to a $57 Billion Worldwide Market" predicts that most of the world's spending on marijuana will continue to be in North America, where the market is projected to grow from $9.2 billion in 2017 to $47.3 in 2027, for a compound annual growth rate (CAGR) of 18 percent.
It's in Europe and other markets outside of North America, however, where the most significant jump in growth is expected to happen. Overseas, the cannabis market will grow from $52 million in 2017 to a projected $2.5 billion over a decade's time, for a CAGR of 47 percent.
Arcview Market Research and BDS Analytics' market forecast for 2027 is notably less than the $140 billion projected in a recent in-depth report by European investment bank Bryan, Garnier & Co.
Recreational Marijuana Vs. Medical Marijuana
According to the new report, two-thirds of the world's total spending ($38.3 billion) will be on recreational marijuana, while medical marijuana sales will make up the remaining 33 percent ($19.1 billion).
North America is expected to dominate the world's recreational market, while countries overseas are expected to see their medical marijuana markets flourish, thanks to the advantage of subsidized health systems that cover costs for patients.
"Outside the United States and Canada, it will be almost wholly a medical-only business until the United Nations revamps the 1961 Single Convention on Narcotic Drugs, which will likely only come after the United States' Federal Government ends prohibition, which we don't expect until 2021," said Troy Dayton, CEO of The Arcview Group, in a statement.
Europe, with more than $1.5 trillion in healthcare spending and a population of 739 million people, has a strong chance of becoming the world's largest medical marijuana market. Leading the way in Europe could be Germany, which legalized medical marijuana and added it to its national health care plan last year. With a projected $1.2 billion in sales by 2027, Italy will likely be the continent's second-largest marijuana market.
"California gets the media attention and Canada gets the investment dollars as they allow adult use, but German's move to make cannabis flower available for medical use in pharmacies was really the big news of 2017 from a worldwide perspective," said Tom Adams, Editor-in-Chief at Arcview Market Research and Principal Analyst at BDS Analytics.
The initial wave of legalization worldwide was prompted by U.S. states and Canada launching medical marijuana programs, according to the report. Since adult use marijuana was legalized in California and Canada, a second wave of international marijuana laws has been triggered.
"The tables have turned in favor of legalization across the world and we predict that the trend will spread as research continues to support cannabis' effectiveness as a medication," Adams added.
You can learn more about the history of cannabis legalization in the U.S. and around the world HERE.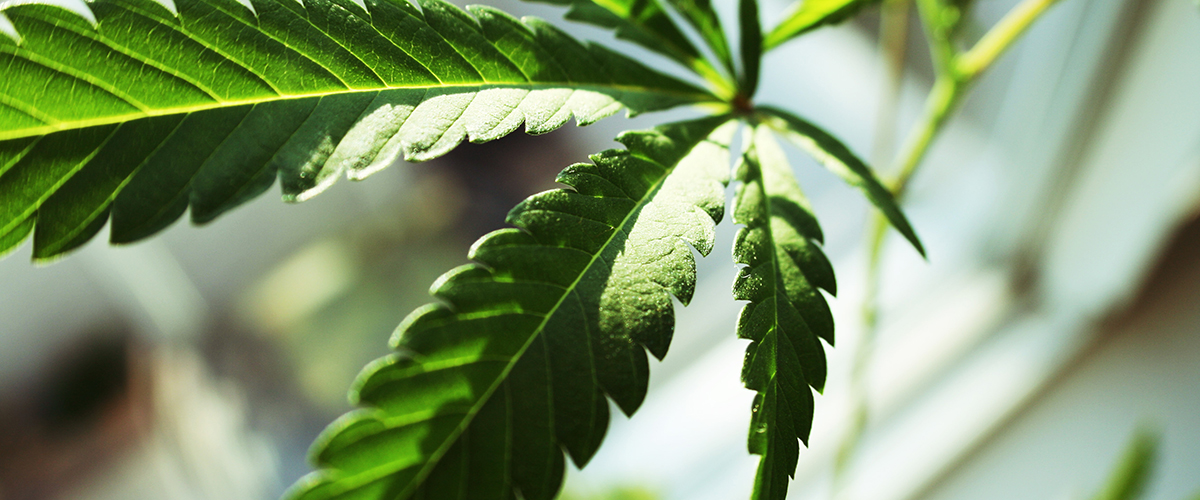 Other Findings
Among the other findings in the new report
With South America's medical markets being liberally licensed, the continent's marijuana spending is expected to grow from $125 million in 2018 to $776 million in 2027.

Brazil,

Argentina

,

Peru

, and

Uruguay

are expected to lead South America in marijuana sales. Since 2014, Medical Marijuana, Inc. subsidiary

HempMeds® Brasil

has provided legal medical CBD oil products to the people of Brazil.

Australia

could become the 5

th

largest marijuana market in the world, with spending forecast to grow from $52 million in 2018 to $1.2 billion in 2027, a CAGR of 53 percent.
Keep Up With The Cannabis Industry
Regularly visit our news page for more information on the latest developments in the cannabis industry.