Nevada started selling recreational marijuana products to adults 21 and older only last summer.
Nevada's budding adult use marijuana industry generated more than $195 million in sales in its first six months, according to new data provided by the Nevada Department of Taxation. Between when Nevada started selling recreational marijuana last July and the end of the year, sales averaged more than $1 million per day.
The midyear totals show that Nevada is currently on track to exceed $400 million in recreational marijuana sales for its first full year. Voters in the Silver State legalized adult use marijuana in November 2016. The approved marijuana law allows adults 21 years and older to purchase and possess up to 1 ounce of marijuana.
The six months of marijuana sales pulled in more than $30 million in tax revenue for the state. The 15 percent tax on wholesale sales generated $10.8 million, while the 10 percent retail tax and produced $19.5 million in revenue for the state. The tax money the industry brings in goes to the state's rainy day fund, the Department of Taxation, local jurisdictions, and education.
The month of December ended up being the second most profitable of the first six months, with more than $35 million in sales and $5.7 million in tax revenue. The top month in sales was October, during which recreational marijuana sales soared to nearly $38 million and generated $5.8 million in tax revenue for the state.
Tourism Drives Marijuana Sales
Sales in the early months of Nevada's young marijuana market growth exceeded those of states that previously legalized marijuana. Nevada's six-month $195 million in sales towers over the $67 million and $114 million totals that Washington and Colorado, respectively, achieved in their first six months.
The 40 million-plus tourists that visit Las Vegas each year have driven Nevada's hot start. The McCarran International Airport, which serves Las Vegas, even recently installed 20 marijuana "amnesty boxes" on its premises so that tourists can safely dispose of their cannabis prior to a flight.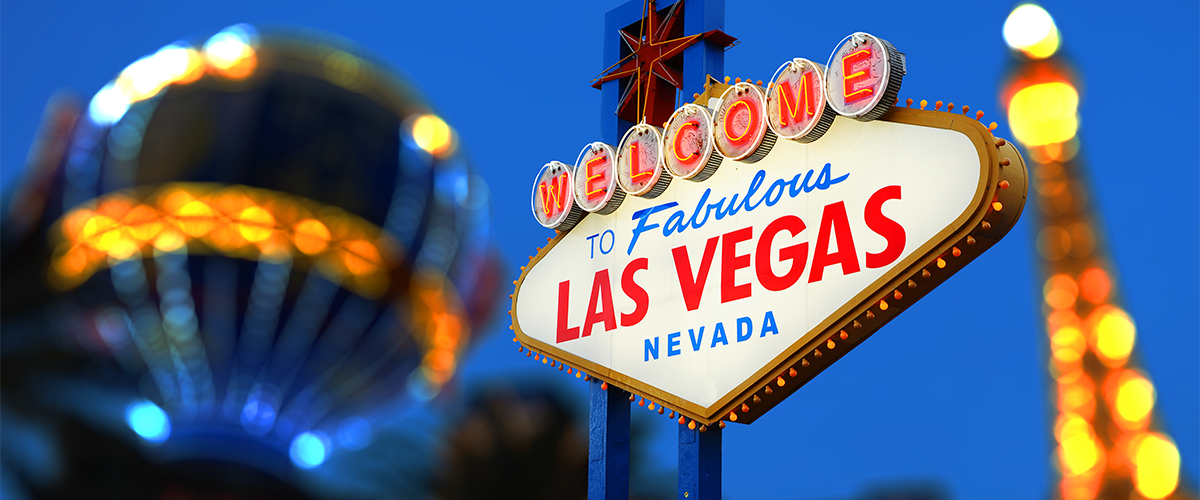 The fact that recreational marijuana sales in Nevada remained relatively steady over the last three months of 2017 suggests that the state's market is fueled by tourists. Because tourists have varying product preferences and different spending habits than resident customers, it's more difficult to predict now Nevada's recreational market will progress. However, market research experts believe Nevada's marijuana market will reach nearly $630 million by 2020.
There was talk of permitting marijuana lounges in Las Vegas to provide tourists with a safe and legal place to consume marijuana while in town. Officials, however, have opted to wait and see how such establishments fare in Colorado and Massachusetts before moving forward.
Legalized Marijuana in the U.S.
Nevada is one of nine states that have passed laws legalizing the possession and use of adult use marijuana, and one of 29 states to legalize medical marijuana. In despite of active resistance from the Trump administration, support for nationwide marijuana legalization is at an all-time high.
You can learn more about where marijuana is legal on our education page, or keep up with the ever-changing legal cannabis market through our news page.