A handful of medical marijuana dispensaries in Pennsylvania are now selling cannabis products to patients registered with the state.
Nearly two years after Pennsylvania lawmakers approved Senate Bill 3 to legalize medical marijuana, six dispensaries around Pennsylvania have opened their doors and made cannabis products available to qualified patients.
On February 15, a medical marijuana dispensary in the western Pennsylvania city of Butler became the first in the state to open and sell product to a patient. Among its first customers was Heather Shuker, who had lobbied state legislators for years for the passage of the medical marijuana legislation so that she could get access to legal cannabis for her daughter. Since then, dispensaries have opened to patients in Pittsburgh, Bethlehem, Enola, Sellersville, and Devon.
Pennsylvania's medical marijuana law permits the purchase and use of medical marijuana for patients with one of 17 qualifying conditions. Only cannabis capsules, oils, liquid tinctures, and vaping waxes and concentrates are permitted. Smokable marijuana flower and edibles are restricted. A chief executive for the dispensary in Butler told the Associated Press that medical marijuana products range in price from $30-$95, and medical insurance doesn't cover any of the costs.
Still, Pennsylvania's medical marijuana program is expected to eventually grow into one of the nation's largest. The state's Health Department has established a database of doctors that have been certified to recommend medical marijuana to make the qualification process easier for patients.
As of now, nearly 3,000 patients in Pennsylvania have obtained medical marijuana cards, and more than 17,000 have registered to participate in the program, according to Democratic Gov. Tom Wolf. Approximately 700 potential cannabis doctors have been certified, or are in the process of becoming certified, to recommend medical marijuana.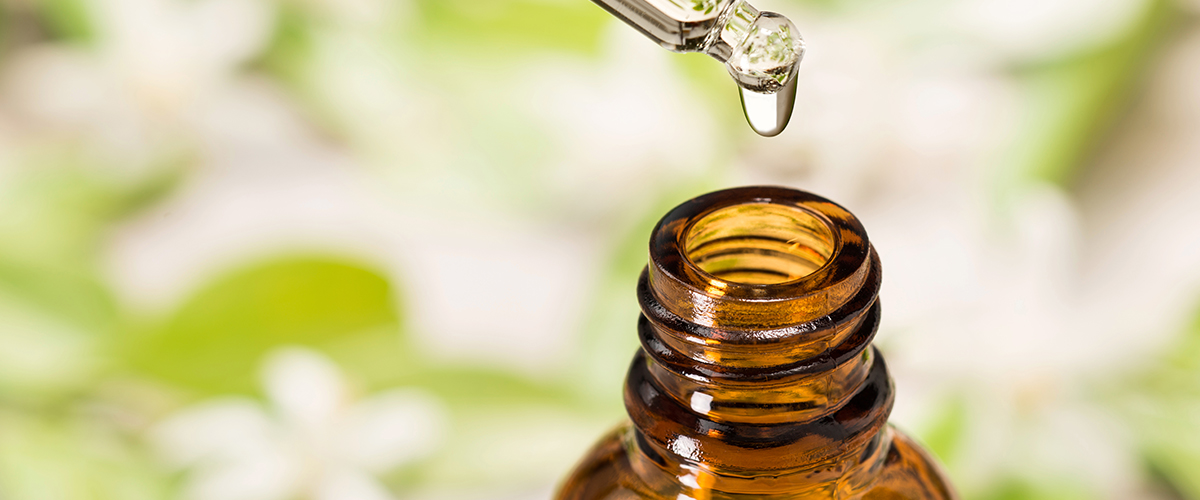 Protecting Pennsylvania's Medical Marijuana Patients
As Pennsylvania gets its medical marijuana program off the ground, state lawmakers and regulators are simultaneously attempting to protect it from a potential federal crackdown.
Marijuana remains illegal under federal law, and the Trump administration has made multiple efforts recently to hinder state-legal marijuana operations. After U.S Attorney General Sessions attempted to eliminate federal medical marijuana protections last year, the governor responded with a sharply worded letter, making it made it clear that he's willing to go to bat for medical marijuana patients in Pennsylvania.
Sessions has since rescinded a federal policy protecting state-legal marijuana operations, prompting Gov. Wolf to reiterate his vow to stand up for medical marijuana. Pennsylvania cannabis regulators responded by announcing that they will no longer share their registry of medical marijuana patients with state law enforcement.
Still, the moves by the current administration have caused some physicians in Pennsylvania and other states to be apprehensive about participating in the their state's respective medical marijuana program.
Learn More about Medical Marijuana
Pennsylvania was the 24th of what are now 29 U.S. states to adopt comprehensive medical marijuana legislation.
You can learn more about medical marijuana laws in the U.S. through our education page, or read about how to obtain, grow, and use cannabis through our Cannabis 101 page.