Marijuana companies in California are finding that obtaining a license is too costly, and some of those continuing operations without one and are now facing reprimands from state officials.
The success of California's projected $6.46 billion marijuana market is contingent on the number of businesses that the state's Bureau of Cannabis Control and Department of Food and Agriculture allow to enter the regulated market. So far, the state is failing, according to a new report from the California Growers Association.
The report, entitled An Emerging Crisis: Barriers to Entry in California Cannabis, found that California's marijuana market is currently being dominated by a small number of large, consolidated businesses rather than small and medium-sized businesses that Proposition 64 was designed to support.
The barriers to enter into the state's regulated market are too high, the report suggests, and as a result less than 1 percent of California's estimated 68,150 marijuana growers have obtained state licenses from the Department of Food and Agriculture to produce marijuana legally. Even producers who had existed legally in the medical marijuana space prior to adult use licensing have been unable to secure a license under the state's new regulations.
"[F]rom Oakland to Humboldt, from Los Angeles to Gold Country, from cultivation to delivery service, many of the hardworking pioneers of our cannabis marketplace are being left behind, primarily because they are unable to afford one time costs of regulation," said Hezekiah Allen, California Growers Association executive director.
What's the Problem?
The state's regulations are so stringent that they inhibit smaller marijuana businesses from joining the legitimate market, says the California Growers Association. In its report, the organization details timeline, local policy, state policy, financial, and cultural barriers that are hinder smaller businesses.
"The unintended consequence of making it so difficult at the local and state level to enter the regulated market is that 80-90% of those who were working with dispensaries prior to 1/1/2018 are being pushed to the black market," said a Sonoma County Cultivator in the report.
Plus, while Proposition 64 promised a five-year prohibition on large-scale cultivation businesses, the removal of a one-acre cap has created a loophole that has allowed large-scale operations to establish unlimited numbers of "small" cultivation licenses and grow unlimited.
Part of the blame for the lack of licensed marijuana growers has also been attributed to the large number of county governments that have prohibited marijuana cultivation. Of California's 58 counties, 25 have outright banned marijuana grow operations and only 13 of those remaining have issued permits. Those bans also inflate real estate prices in counties that welcome marijuana growers, adding another hurdle to small operations.
CA's Bureau of Cannabis Control: "Cease-and-Desist"
While the California Growers Association report focuses on marijuana cultivators, it appears that licensing problems aren't limited to growers.
According to Marijuana Business Daily, late last month California's Bureau of Cannabis Control sent out approximately 500 cease-and-desist letters to marijuana companies that are operating without a license. The bureau oversees licensing for the state's marijuana retailers, distributors, testing labs, and micro-businesses.
"Just this past week we went from going to licensed operators to do compliance checks to now sending out cease-and-desist letters to the unlicensed operators that we're finding advertised on different platforms," Alex Traverso, chief of communications for the bureau, told Marijuana Business Daily.
"That's the first step. We're getting those letters out, and we will follow up relatively soon on the next step, which is not yet available for me to relay."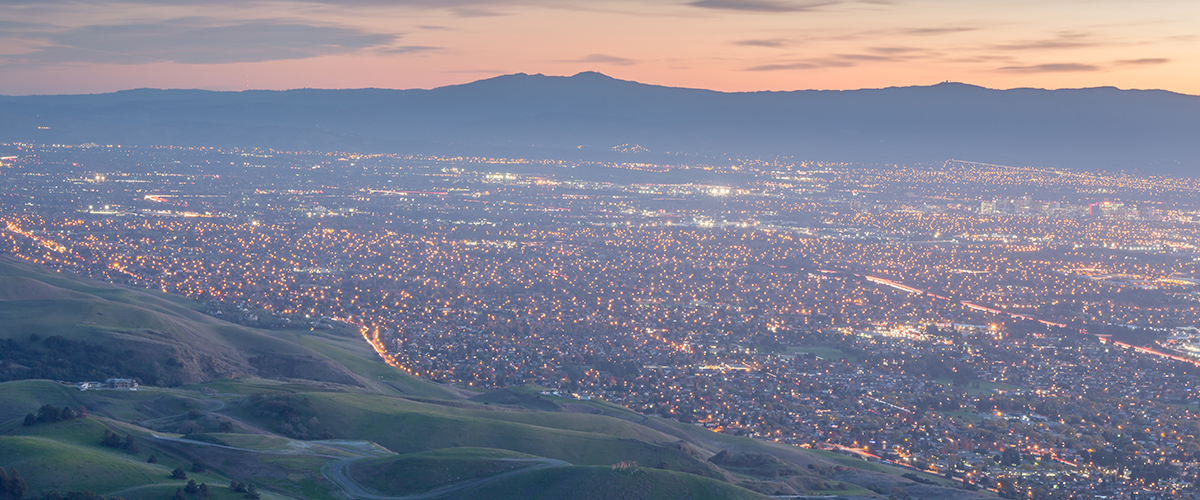 The bureau, which has issued less than 2,700 licenses for commercial marijuana activity as of February 18, say they're targeting illegal businesses that likely have "no intention of getting a license" and are attempting to avoid obtaining permits and paying taxes. Los Angeles alone is estimated to have between 200 and 300 illegally operating dispensaries.
The letters issued by the bureau don't provide an ultimatum, but do sternly warn the businesses operating without a license:
"If you are in fact engaging in unlicensed commercial cannabis activity, you must cease all commercial cannabis operations until you obtain a valid state license to avoid further violations of state law.
"Such violations may result in criminal and administrative penalties, as well as civil penalties totaling up to three times the amount of the license fee for each violation."
California license fees for retailers, distributors, testing labs, and micro-businesses currently range from $500 to $125,000, depending on the type of business and size of operation.
Read More on Marijuana
You can read more about marijuana in the United States through our education page, or keep up with the growing legal cannabis industry by regularly visiting our news page.