Support for marijuana legalization increases among Arizona voters since they voted down a marijuana measure in 2016
Nearly 63 percent of Arizonans support a proposal to legalize and regulate adult use marijuana like alcohol, according to a new wide-ranging poll from Consumer Choice Center.
The poll of 601 registered Arizona voters indicated that 69 percent of Democrats, 62 percent of independents, and 48 percent of Republicans support a measure that would legalize and regulate recreational marijuana.
Favor for regulating and taxing marijuana crossed over all age groups, although support was stronger among younger adults. Of 18-24 year olds, 72 percent supported legalization. Support among 35-44 years olds was found to be 66 percent, while 69 percent of adults aged 45-64 years and 51 percent of adults 65 and older were in favor.
The poll found strongest support, at 64 percent, to be in Maricopa County, the state's most populous county and home to its capital, Phoenix.
Arizona voters had an opportunity to legalize recreational marijuana in 2016, but 52 percent opposed a measure that would have legalized marijuana for adults aged 21 and older. A similar ballot measure also failed to pass in 2002.
Proponents of the adult use marijuana initiative knew its passing was a long shot in 2016, when polls had found support among Arizona voters to be about 50 percent. The new poll suggests that support for the legalization and regulation of marijuana has surged over the past year and a half.
"More than anything, this poll demonstrates that ordinary Arizonans are now ready to accept the legalization and regulation of cannabis," said Yaël Ossowski, the Deputy Director for the Consumer Choice Center (CCC), in a statement. "The voters attitudes have shifted since we've seen the success of experiments in legalization in states like Colorado, Washington state, and Oregon.
"Providing legal and safe means for residents of a responsible age to acquire cannabis should now be a focus in the State Legislature."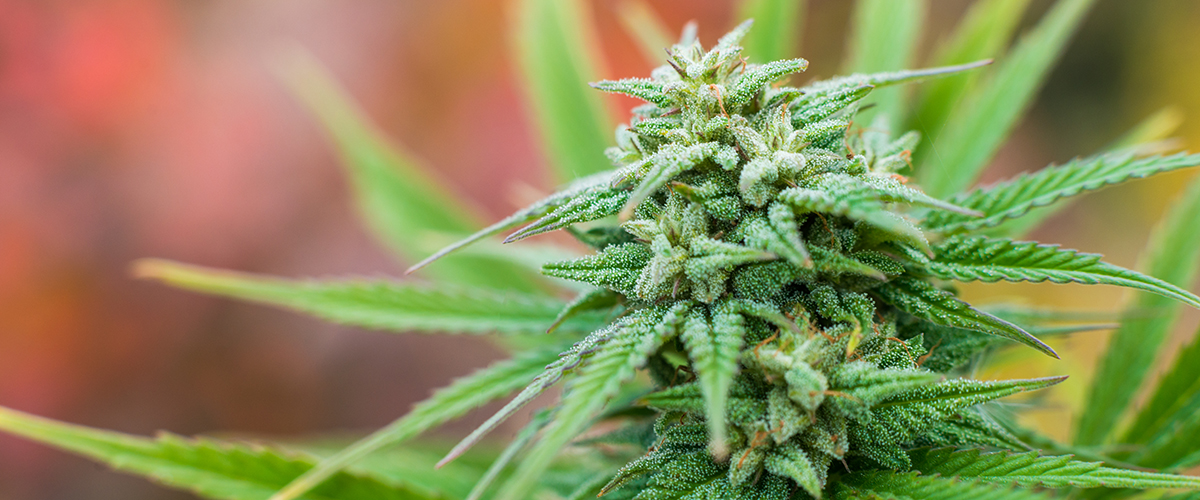 Impact of Legalization
Nine states have passed laws legalizing recreational marijuana in defiance of federal law, under which marijuana remains prohibited and classified as a Schedule I substance.
As suggested by Ossowski, voters in Arizona may be more supportive of marijuana legalization after seeing legalization operations successfully launch elsewhere. States that have legalized marijuana have generated millions in tax revenue and hundreds of thousands of new jobs. Even with federal prohibition in place, the nation's legal marijuana market has grown to $9 billion. Colorado, the first state to legalize adult use marijuana, just announced $1.5 billion in marijuana sales in 2017, a new record for the state.
Particularly of significance to Arizona, a study earlier this year found that legalizing marijuana has reduced violence in states that border Mexico because of its impact on the illegal drug trade and major drug cartels.
Arizona saw its medical marijuana program surged by 34 percent in 2017, cementing it as the nation's third largest. The state is one of three with operational drive-thru medical marijuana dispensaries.
Is Marijuana Legal Where You Live?
Learn more about marijuana laws in the U.S. by visiting our education page, or keep up with the latest cannabis news through our news page.