The city council in Berkeley, California voted to prohibit agencies and employees from helping to enforce federal marijuana laws.
Berkeley has stepped up to protect its cannabis industry. Last week, the Berkeley City Council voted unanimously to become a "sanctuary city for cannabis" by prohibiting city agencies and employees from sharing information on legal marijuana activities and assisting in enforcing federal marijuana laws.
"The city of Berkeley does not support cooperation with the Drug Enforcement Administration in its efforts to undermine state and local marijuana laws," the resolution reads.
The new municipal measure, authored by Berkeley Mayor Jesse Arreguin and Councilmembers Ben Bartlett and Cheryl Davila, is thought to be the first of its kind in the United States.
The federal government still considers marijuana a controlled substance under the Controlled Substances Act. While this makes marijuana illegal under federal law, California and eight other states have legalized recreational marijuana and one of 29 states to legalize medical marijuana.
"Millions of peaceful Americans have been fined, arrested, imprisoned, or otherwise needlessly criminalized and stigmatized, sometimes for life, because of their use of marijuana," Arreguin said in a statement. "Ending this misguided policy is long overdue."
The measure does not prohibit the city's Police Department or other officials from assisting federal agents on criminal matters unrelated to marijuana.
"I believe we can balance public safety and resisting the Trump administration," Berkeley Mayor Jesse Arreguin said at the council meeting. "We're keeping with the strong position Berkeley is a sanctuary for people in our community."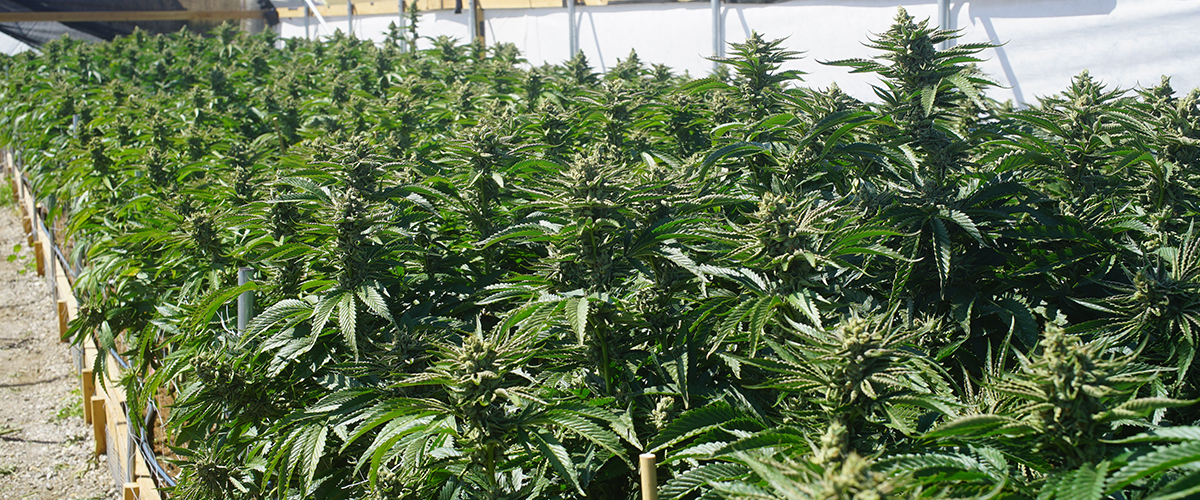 Why the Worry?
Berkeley's vote on the sanctuary resolution was prompted by a new memo by U.S. Attorney General Jeff Sessions, in which he rescinded guidelines that directed federal prosecutors to not interfere with state-legal marijuana operations.
The move by Sessions, a longtime staunch opponent to cannabis, made many in the industry concerned that he intended to direct the Justice Department to crackdown on state-legal marijuana operations.
"Berkeley has always been a sanctuary city," said Berkeley Councilman Bartlett. "When Jeff Sessions announced he was repealing Obama-era protections on states' rights in regard to cannabis, we decided to step up."
"We will not allow the return of Prohibition," he added. "It destroys communities of color, thwarts the will of the people and prevents a healthy economy from manifesting."
Sessions' new policy also prompted reactions from federal lawmakers, including Colorado Republican Sen. Cory Gardner, who has been holding up confirmations of key figures in the Justice Department. California Rep. Barbara Lee introduced the REFER Act of 2018, which would prohibit the federal government from enforcing federal cannabis law in states where marijuana has been legalized.
More on Marijuana
Learn more about U.S. cannabis laws through our education page, and stay up to date on the latest cannabis industry news by visiting our news page.