Medical marijuana was found to reduce pain and, in some cases, allow patients to reduce or completely eliminate their intake of opioids.
Seniors can safely benefit from the use of medical marijuana, according to the findings in a new study published in the European Journal of Internal Medicine. Researchers from Ben-Gurion University of the Negev (BGU) and the Cannabis Clinical Research Institute at Soroka University Medical Center investigated the efficacy and safety of medical marijuana in patients aged 65 and older.
The researchers surveyed a total of 2,736 senior patients, with more than 65 percent being recommended medical marijuana by a physician for chronic pain. Most chronic pain was associated with cancer.
"While older patients represent a large and growing population of medical cannabis users, few studies have addressed how it affects this particular group, which also suffers from dementia, frequent falls, mobility problems, and hearing and visual impairments," said Prof. Victor Novack, M.D., professor of medicine in the BGU Faculty of Health Sciences and study co-author.
After using medical marijuana for six months, more than 93 percent of the patients with chronic pain reported their pain levels were cut in half, from a median of 8 on a scale of 0-10 to a median of 4. Nearly 60 percent of the chronic pain patients' who had originally reported having a "bad" or "very bad" quality of life upgraded their response to "good" or "very good" after the six-month period.
Of all patients surveyed, more than 70 percent said that medical marijuana offered a moderate to significant improvement in their condition. More than 18 percent of all patients surveyed reported that they had stopped or reduced their intake of opioid analgesics after starting medical marijuana.
"After monitoring patients 65 and older for six months, we found medical cannabis treatment significantly relieves pain and improves quality of life for seniors with minimal side effects reported," added Novack.
The most common side effects reported include dizziness, which impacted nearly 10 percent of patients, and dry mouth, which about 7 percent of people reported.
"Our study finds that the therapeutic use of cannabis is safe and efficacious in the elderly population," the study concludes.
The study found more than 33 percent of those surveyed opted to use cannabis oil, while 24 percent smoked marijuana flower, and 6 percent inhaled cannabis products through vaping.
The entire study, "Epidemiological characteristics, safety and efficacy of medical cannabis in the elderly," is accessible through the European Journal of Internal Medicine.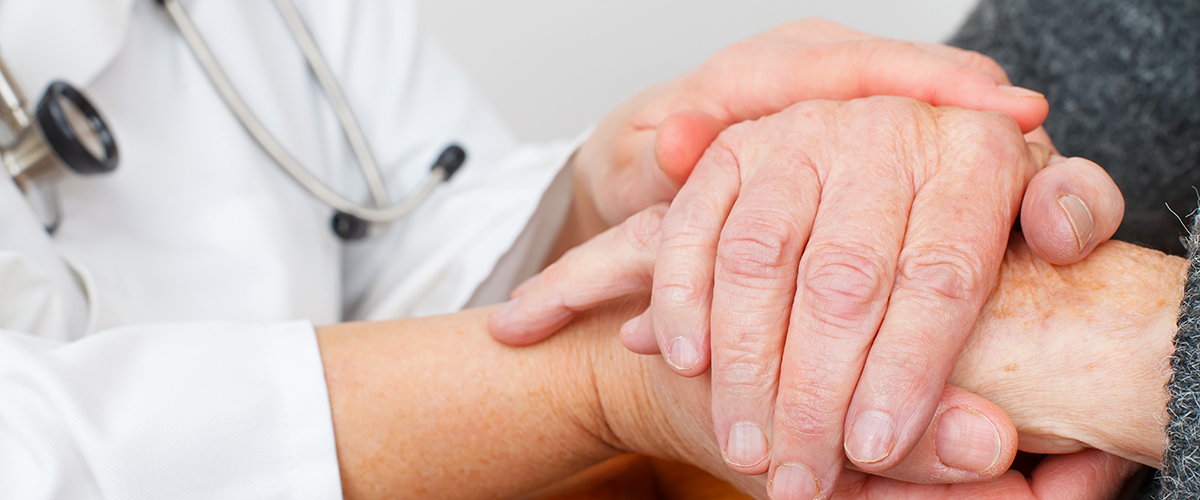 More Elderly Using Medical Marijuana
Marijuana use among the elderly has been steadily increasing over the past several years. A 2016 study found that the number of adults over 65 who had used marijuana over the past year increased by 250 percent between 2006 and 2013.
In the United States, while marijuana remains prohibited under federal law, 29 states have passed their own laws establishing medical marijuana programs. The diseases and conditions for which medical marijuana can be prescribed vary by state.
The findings in this most recent study suggest that medical marijuana could potentially be beneficial for safely addressing prescription opioid abuse in the elderly community. The rate of hospitalization among seniors that is related to opioid overuse has quintupled in the past 20 years. A recent study of Medicare recipients found that 42 percent who had been prescribed an opioid when discharged from the hospital were still taking the prescription three months later.
Evidence indicates that medical marijuana can potentially play an important role in reducing opioid intake. Legalization of marijuana has shown to lead to fewer fatal opioid overdoses.
Learn More about Medical Marijuana
You can learn more about medical marijuana and its potential for pain management by visiting our education page.