Marijuana dispensaries in Aspen are racking up more sales than the city's liquor stores.
For the first time, a city in the United States is selling more legal marijuana than alcohol. Aspen, Colorado sold $11.3 million in recreational marijuana in 2017, compared to $10.5 million in alcohol sales, according to recent figures provided by the city's Finance Department.
The figures also reveal that Aspen sold 16 percent more marijuana in 2017 than in 2016, when the city had $9.7 million in cannabis sales. Cannabis sales in Aspen experienced the fastest growth rate of any of the city's 12 retail sectors. Liquor sales remained stagnant between 2016 and 2017.
This is believed to be the first time that marijuana sales have surpassed those of alcohol anywhere in the U.S. In 2012, Colorado became the first of what have since become nine states to legalize adult use marijuana. Despite marijuana remaining illegal under federal law, the nation's legal cannabis industry is now growing at a faster rate than the dot-com boom of the 2000s.
"I think it's meaningful for a couple of reasons," Matt Kind, a Colorado businessman who also hosts a cannabis industry podcast, told the Aspen Times.
"One in particular is when people are visiting and adjusting to a high altitude, some don't drink for that first couple of days. And I think people are looking for something different from alcohol, which is essentially poison, and marijuana is botanical. I don't say that with judgment, but you feel some lingering effects with alcohol."
Max Meredith, a store manager of one of the six marijuana dispensaries in Aspen, added, "I think it shows adults are open to change. There are new substitutes, and they can be handled responsibly. And perhaps there are a few less late-night fights."
Another Aspen marijuana retail manager, Kevin Doxtater, explained to the Aspen Times that he and his coworkers have noticed that more consumers there are seeking cannabidiol (CBD) products, which are non-psychoactive and therefore allow consumers to avoid a euphoric high.
Impact of Marijuana Legalization on Alcohol Sales
Nationally, expanding marijuana legalization appears to be having an impact on the liquor industry. Earlier this year, a study from researchers at the University of Connecticut, Georgia State University, and Universidad del Pacifico in Lima found that states legalizing marijuana have experienced a significant decrease in alcohol, beer, and wine sales.
A recent poll found that Americans consider marijuana to be the safest substance compared to alcohol, tobacco, and sugar. Marijuana also appears to be the most popular choice among millennial adults.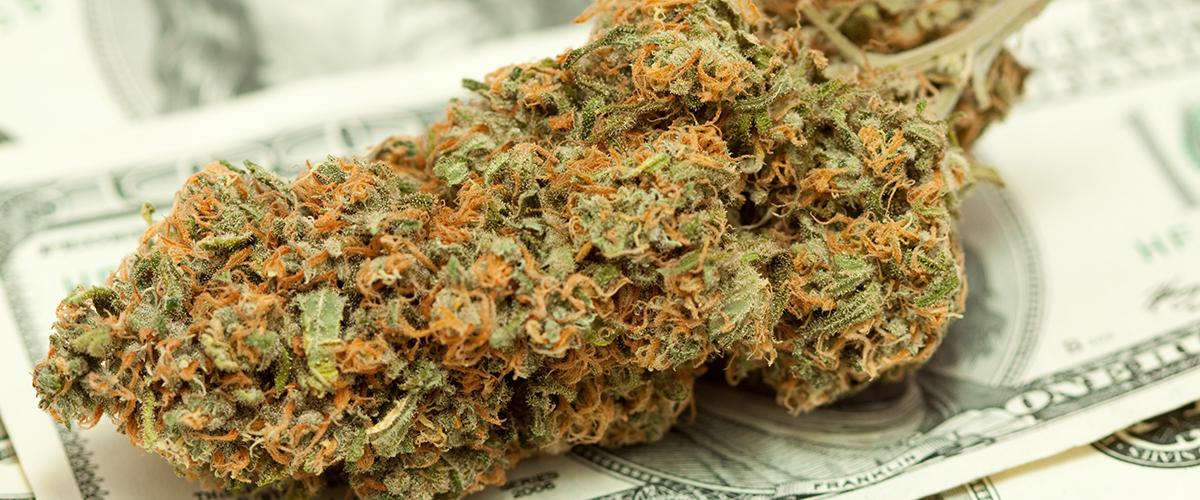 Keep Up With the U.S. Marijuana Industry
In addition to the nine states that have legalized marijuana for recreational purposes, nearly 30 states in the U.S. have legalized medical marijuana.
With the global cannabis market projected to grow 1000 percent to $140 billion by 2027, you can expect there to be regular industry developments. Keep up with changing laws and the latest industry updates by regularly visiting our news feed, or learn more about marijuana through our education page.