Job growth in the cannabis industry is stronger than that of some of the fastest-growing fields in the U.S.
The total number of job postings for the United States cannabis industry increased by 445 percent in 2017, according to a study by job search engine website ZipRecruiter. The online job platform noted that the spike in cannabis industry employment opportunities over last year is significantly higher than the 18 percent increase in job postings in 2016.
"Our data also shows that the cannabis industry is growing more rapidly than some of today's fastest-growing fields," wrote ZipRecruiter's chief economist Cathy Berrera. "Year over year growth of job posts in the cannabis industry is outpacing both tech (254% growth) and healthcare (70% growth) – by some reports, there are 14% more legal marijuana workers than there are dental hygienists in the U.S."
The significant growth within the cannabis industry's legal job market is the result of medical and recreational cannabis laws expanding throughout the U.S. While marijuana is still illegal under federal law, the substance is now legal in some capacity in 29 states and the District of Columbia. Over last year alone, new recreational and medical marijuana markets rolled out in California, Nevada, and Florida. Massachusetts is expected to launch its adult use market this summer.
The strong pace of job growth is mostly centered in larger cities where marijuana has been legalized, such as Los Angeles, San Francisco, and Denver. Some places in Florida, which legalized medical marijuana in 2016, also experienced dramatic cannabis industry job growth.
"When we look at where opportunities in the cannabis industry are located, it's no surprise that the majority of jobs are concentrated in some of the states that first legalized marijuana," added Berrera.
Interested in working in the booming cannabis industry? Read our articles about how to get a job in the cannabis industry and the types of high-paying job opportunities available, or visit the Medical Marijuana, Inc. careers page.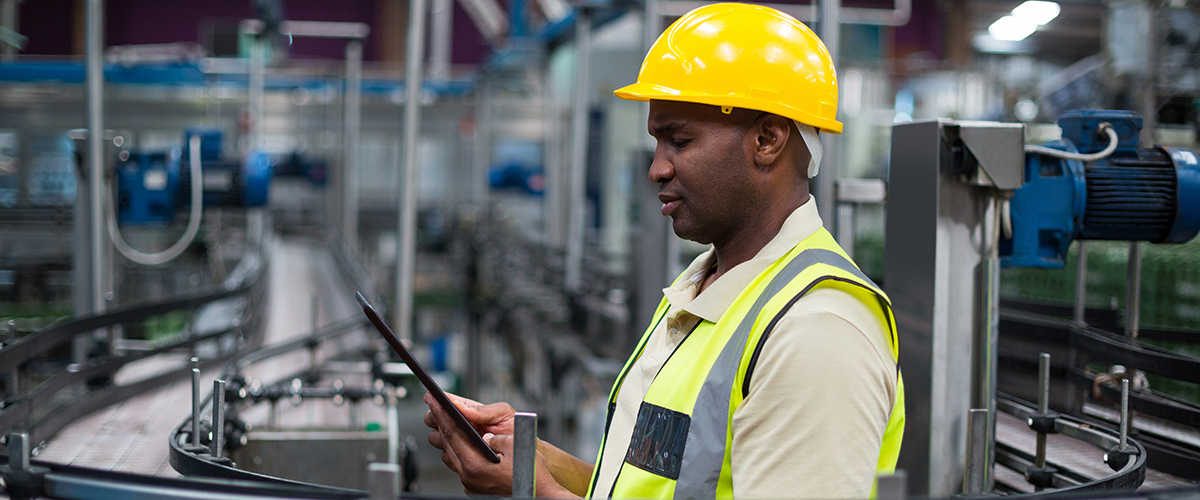 With Legalization Comes Job Growth
The ZipRecruiter study is the latest in a growing body of evidence to show that a burgeoning U.S. cannabis industry creates an upward trend in employment opportunities.
The relatively young market has already generated between 165,000 and 230,000 full- and part-time jobs, and is expected to soon employ more people than manufacturing, utilities, and government industries.
The industry's job creation potential hinges on whether more states legalize marijuana. A recent report from data analytics firm New Frontier Data forecast that legalizing marijuana nationwide would generate $132 billion in tax revenue and create a million new jobs across the U.S.
"Not only does the legalization of cannabis create a safer and more stable market for medical and recreational users, but it also significantly drives job growth," Berrera at ZipRecruiter concludes.
Even smaller legal marijuana markets, such as Arkansas' new medical marijuana industry, have made a notable impact on job growth.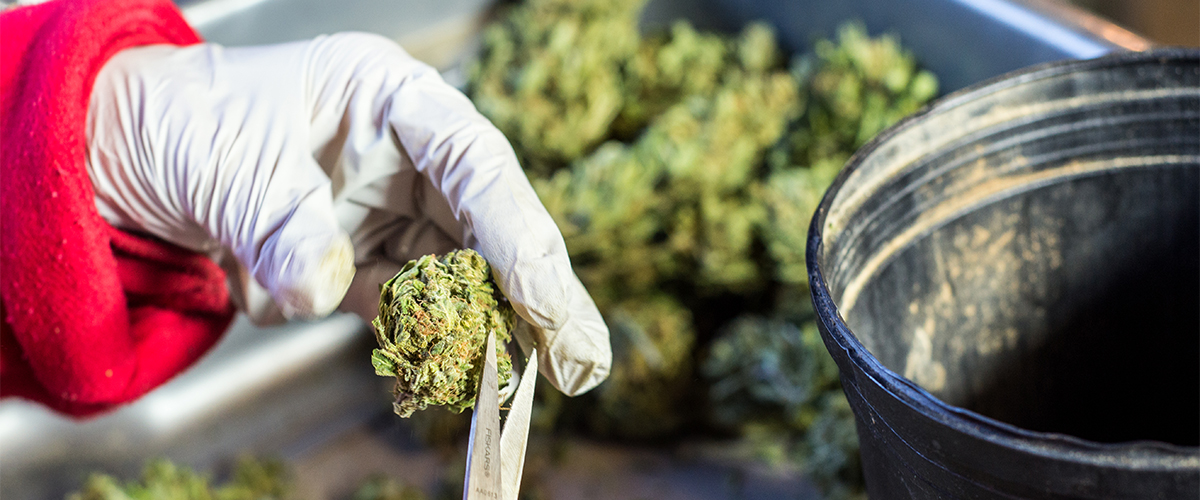 The Trump administration, despite emphasizing job creation and a promise to create 25 million new jobs within the next decade, has made recent moves indicating it has no intentions of supporting marijuana legalization.
Earlier this year, U.S. Attorney General Jeff Sessions rescinded federal policy that had protected state-legal adult use marijuana. Last year, he attempted to encourage Congress to remove federal medical marijuana protections.
Learn More about Marijuana Laws
Learn more about the current cannabis laws throughout the U.S. through our education page, or keep up with the latest cannabis industry news by visiting our news feed.