Arizona's medical marijuana program grew by 34 percent over 2017, solidifying it as the nation's third in the U.S.
More than 38,000 new patients signed up for Arizona's medical marijuana program in 2017, according to year-end numbers provided by the Arizona Department of Health Services. The 34 percent jump in enrolled patients lifted the state's total of medical marijuana patients to 152,979 and established Arizona's medical marijuana program as the third largest in the United States.
With Arizona's population just under 7 million, that works out to approximately one in 45 Arizona residents that are now enrolled in the state's medical marijuana program.
Sales of medical marijuana subsequently surged over the year, with the state's 130 licensed dispensaries selling a record-high 43 tons of cannabis product. That amount represents a 48 percent increase from the 29 tons of flower, edibles, and concentrates sold in 2016 and a 1,620 percent surge from the 2.5 tons of medical marijuana sold in the first full year of sales in 2013.
Of all the patients enrolled, 85.19 percent are registered to use medical marijuana for chronic pain, followed by 2.55 percent who qualify for the program with a cancer diagnosis. Other top conditions listed include post-traumatic stress disorder (PTSD), muscle spasms, seizures, and glaucoma. Nearly 7 percent of patients are diagnosed with two or more qualifiable conditions.
According to the recently released report, over 39 percent of Arizona's registered medical marijuana patients are aged 51 years or older. Residents between 18 and 30 years account for about a quarter of all the state's registered patients. Around 61 percent of the state's patients are male, and about 38 percent are female.
While the Arizona Department of Health Services report did not offer any tax revenue data for the year, the Phoenix New Times estimates that state and local treasuries garnered $31-$37 million from medical marijuana sales in 2017. That estimated figure range doesn't include that tax revenue from employee payrolls or property taxes.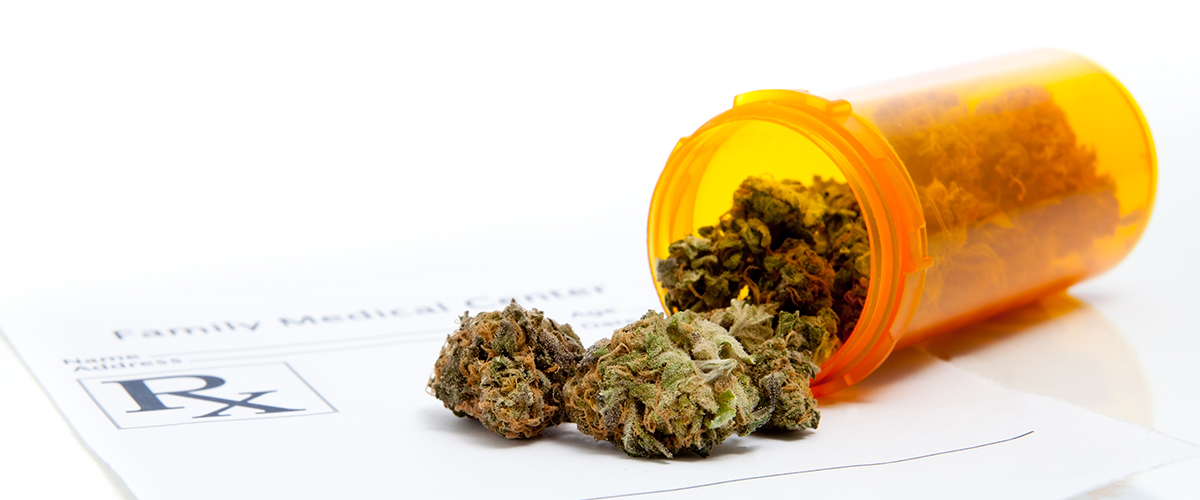 Arizona's Medical Marijuana Law
Arizona's 2010 voter-approved law legalized the use and possession of medical marijuana with a doctor's recommendation. Qualified patients can obtain up to 2 ½ ounces of marijuana every two weeks. The Arizona law also permits medical marijuana patients to grow cannabis plants at home if they live more than 25 miles away from the closest dispensary.
State lawmakers are continuing to make efforts to improve the medical marijuana program. State Sen. Sonny Borelli (R-Lake Havasu) introduced a proposal recently that would require lab-testing starting in 2012. Senate Bill 1420, which has earned broad backing from lawmakers, would mandate that products be analyzed for safety and compound content. The $2 million needed for testing would come out of the state's medical marijuana fund surplus, which currently has a balance of $35 million.
Arizona voters had an opportunity to legalize recreational marijuana in 2016, but voted down the measure.
Learn More about Medical Marijuana
Looking for more information on how to obtain medical marijuana? Visit our education page to learn about the cannabis laws where you live, or check our Cannabis 101 page to read about how to get a medical marijuana card and the various cannabis consumption methods out there