An Illinois judge ruled in favor of a family that had sued the state and their local school district for their daughter to be able to use medical cannabis during the school day.
An 11-year-old medical marijuana patient in Illinois can now safely access her medicine at school. This month, U.S. Judge John Robert Blakey ruled in favor of Ashley Surin after she and her family sued the Schaumburg School District 54 and the State of Illinois for Ashley to have the right to use medical marijuana during the school day.
Under Illinois' medical marijuana law, the possession and use of medical marijuana on school grounds, school buses, or school-related events is prohibited. However, the Surin's argued that the policy violates the Individuals with Disabilities Education Act and the Americans with Disabilities Act, two federal laws meant to ensure that people with disabilities are not discriminated against, including being provided education tailored to their needs and given reasonable accommodations.
Ashley, currently a 6th-grader at Hanover Highlands Elementary School in Hanover Park, has been legally using medical marijuana under Illinois' state-approved program since early December. She uses a cannabis patch and cannabis oil to manage the seizures associated with the childhood acute lymphoblastic leukemia she was diagnosed with at age two.
The Surins' had originally asked school district officials for permission that they store and administer cannabis to Ashley during school hours, but were denied. The officials were sympathetic and wanted to assist, but said state and federal law prohibited them.
"We, unfortunately, in some cases, have to abide by state and federal law that contradicts what the school's job is for students and what our obligations are to serve medically fragile and ill students," said Darcy Kriha, the attorney for the district.
Ashley was forced to miss a couple weeks of classes prior to the proceedings, but has returned since returned to school with her classmates since U.S. Judge John Robert Blakey issued an emergency order.
Following the ruling, officials from Illinois Attorney General Lisa Madigan's office have said they will permit school staff to help Ashley with the medicine without any risk of legal ramifications or license penalties.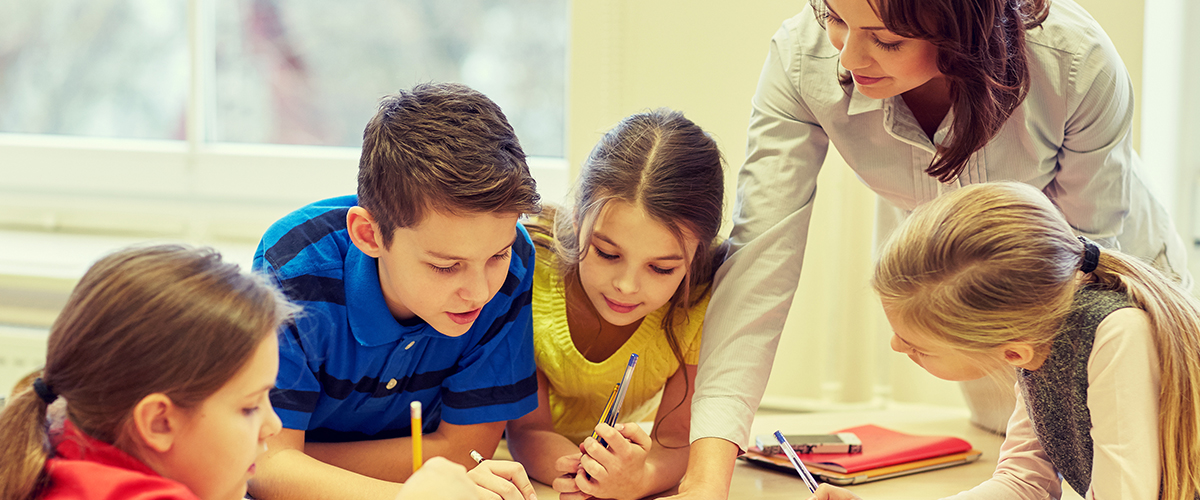 Further Ramifications?
The agreement by Illinois attorney generals and Schaumburg School District only applies to Ashley Surin and does not provide legal cover for any other children in Illinois or elsewhere.
U.S. Judge John Robert Blakey has said that the state law prohibition on possession or use of medical marijuana at school needs to be addressed in order for access to be opened to other students.
Still, the ruling could have further ramifications by potentially prompting other families with children using marijuana for medical purposes to pursue legal action.
Of the 29 U.S. states with legalized medical marijuana, only Colorado, Maine, Delaware, and New Jersey allow students to use medical marijuana at school. In Washington state, schools are not legally required to allow on-site medical marijuana use, but have the option to decide for themselves.
Keep up With Cannabis News
You can learn more about cannabis laws in the U.S. and the benefits of cannabis by visiting our education page. Keep up with the latest developments in the cannabis industry, including cannabis laws, through our news page.