The fifth-largest state in the country is likely to have one of the largest medical marijuana markets.
A new analysis from Marijuana Business Daily estimates that Pennsylvania's medical marijuana market will quickly become one of the largest in the country. According to the cannabis daily news outlet, state dispensary sales could exceed $100 million annually after only a few years in.
It's been almost two years since Pennsylvania lawmakers approved comprehensive medical marijuana legislation. Senate Bill 3, signed into law by Gov. Tom Wolf, established a statewide medical marijuana program and allows citizens that are certified by a doctor to purchase marijuana from a dispensary.
The strong market predictions are in spite of Pennsylvania medical cannabis law prohibiting the sale of flower and edibles, which Marijuana Business Daily admits is likely to suppress sales and encourage some patients to purchase cannabis products illegally.
Pennsylvania's medical marijuana market will benefit from the state's hefty population (nearly 13 million people) and its extensive list of conditions that can be treated with medical marijuana. The legislation approves over a dozen conditions, including chronic pain, for which a certified physician can recommend medical marijuana. As such, Marijuana Business Daily believes the state's patient base could hit 100,000-200,000 once the market matures.
To assist patients interested in obtaining a certification to purchase cannabis, Pennsylvania officials in November created a database of doctors enrolled in the state's medical marijuana program.
While the report from Marijuana Business Daily doesn't list the nation's largest medical marijuana markets, an analysis from New Frontier Data and Arcview Market Research projects that Pennsylvania will come in fifth in the nation, behind California, Florida, Michigan, and Ohio.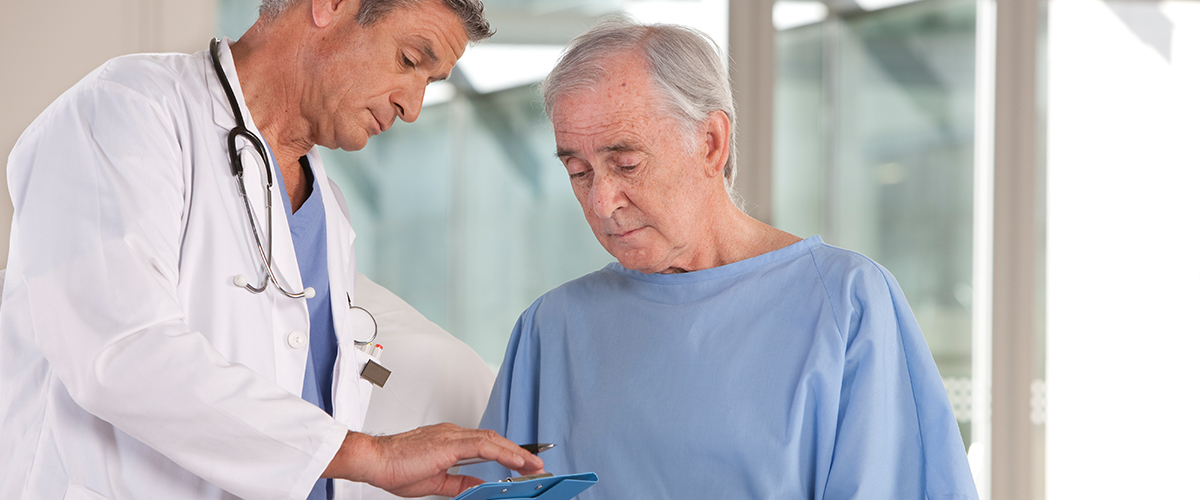 Pennsylvania Officials Stand Up for Medical Marijuana
While the Trump administration's recent efforts to hinder state-legal marijuana operations looms, Gov. Wolf has indicated he intends to protect Pennsylvania patients from federal government interference.
Last year after U.S. Attorney General Sessions attempted to eliminate federal medical marijuana protections, the governor replied with a sharply worded open letter.
Following Sessions' rescinding of the Cole Memo this month, Gov. Wolf reiterated his vow to stand up for medical marijuana, declaring, "Despite backwards moves by the Trump administration, I will continue to protect cancer patients, kids with epilepsy, veterans with PTSD and all Pennsylvanians seeking relief from legal medical marijuana.
"In Pennsylvania, we legalized medical marijuana in an overwhelming and bipartisan fashion, and we are months away from getting this medicine to patients that need it."
State Attorney General Josh Shapiro also recently made a comment regarding the removal of federal protections.
"It's my job to uphold the law here in Pennsylvania; and on a bipartisan basis, the legislature passed and the governor signed a medicinal marijuana law that is very popular," Shapiro told CBS Pittsburgh.
Further, Pennsylvania cannabis regulators announced earlier this month that they will no longer share their registry of medical marijuana patients with state law enforcement.
First Pennsylvania Dispensary Opens
Pennsylvania this week opened its first-ever medical cannabis dispensary in the state. Keystone Canna Remedies in Bethlehem held its grand opening, celebrating with a packed house of patients, medical professionals, and business and community leaders.
The dispensary won't begin selling medical marijuana until February, but until then are hosting consultations and educational workshops.
Pennsylvania's Department of Health will eventually issue a total of 50 dispensary licenses and 25 grower or processor licenses. It has issued 27 dispensary and 12 grower licenses so far. Every dispensary license holder will be able to open up three dispensaries, meaning there could be 150 dispensaries open throughout the state.
Learn More About Medical Marijuana
Pennsylvania is one of 29 U.S. states to legalize medical marijuana. You can learn more about state and federal medical marijuana laws through our education page or keep up with the latest cannabis industry updates through our news page.