A former nursery-turned-medical-marijuana-treatment center and a Florida man suffering from epilepsy are suing Florida Governor Rick Scott's administration for being slow to implement the state's new medical marijuana laws.
Two plaintiffs recently filed suit in Tallahassee's Second Judicial Circuit Court hoping to remedy numerous violations of Florida's Constitutional Medical Marijuana Amendment and Medical Use of Marijuana Act. When 71% of Florida voters passed Amendment 2, the state's already-existing medical marijuana program was expanded to allow patients to access medical marijuana for a larger variety of ailments.
Under the new law, patients are allowed to legally purchase medical cannabis if they have the following:
Epilepsy

Chronic muscle spasms

Cancer

Terminal conditions

HIV/AIDS

Glaucoma

PTSD

ALS

Crohn's disease

Parkinson's disease

Multiple sclerosis
Florida DOH Failed to Implement Regulations by October 3rd Deadline
Florida's new constitutional and statutory provisions on medical marijuana mandated an October 3rd deadline regarding the implementation of rules and regulations. By that date, the Department of Health (DOH) was supposed to have issued ten new medical marijuana treatment center (MMTC)  licenses and to have begun issuing patient and caregiver ID cards, but it failed to do so.
Treatment centers are currently the only businesses legally allowed to cultivate, process, and sell medical marijuana, and so far the DOH has only issued six of the ten allocated licenses. However, all six of those licensees have been barred from commencing operations because they are still waiting on final authorization from the DOH to begin selling medical marijuana.
Florida's previous medical marijuana regime, enacted in 2014, strictly allowed only cannabidiol (CBD) products to be sold to qualifying patients. Under the former 2014-era medical marijuana regulatory regime, there are still seven licensed MMTCs operating currently, but not at a high enough level to serve all of Florida's rapidly growing medical marijuana market, which, since June alone, has added over 10,000 medical marijuana patients to its registry.
Two Families Suing Florida over Failure to Implement Medical Marijuana Regulations
Two families are now suing the Florida Department of Health, the state's Surgeon General, and the Director of the Office of Medical Marijuana Use, hoping to speed up medical marijuana regulation implementation there.
Family-owned Bill's Nursery is suing as a corporation, and the other plaintiff in the case, Michael Bowen, is suing as an individual. The complaint seeks relief through a declaratory judgment, among other forms of relief, ordering the DOH to comply with the statutes and constitutional provisions put into place regarding medical marijuana.
Bill's Nursery was formerly a traditional plant nursery, but has since converted into a MMTC and is hoping to become licensed. Michael Bowen suffers from a severe form of epilepsy, and wants to expand access to medical marijuana for others like him.
When Mr. Bowen went to Tallahassee to testify in front of Florida's Senate Health Committee, he had a grand mal seizure while speaking on the senate floor. Meanwhile, the Department of Health blamed the missed deadline on the fact that a lawsuit was filed against them, and the ensuing litigation they were embroiled in meant they could not meet the October 3rd deadline.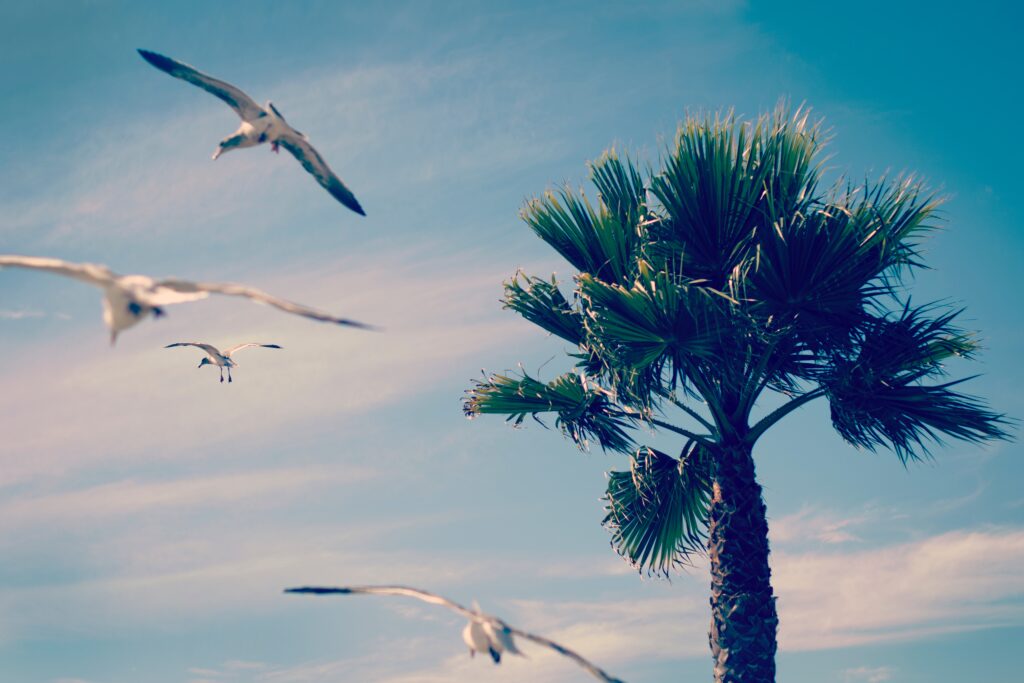 The Director of the Office of Medical Marijuana Use, one of the defendants named in the families's complaint, testified in front of the Senate Health Committee on October 24 that a different pending lawsuit was indeed the problem hindering implementation of the medical marijuana program statewide.
Committee Chair Dana Young didn't believe this excuse though, and pointed out that they "get sued all the time", and the administration has a duty under state law "to issue those licenses regardless of whether some plaintiff files a lawsuit."
The Communications Director for the DOH points to the department's successful licensure of 13 businesses to date, the 22 retail locations currently operating in the state, and a medical marijuana delivery option for patients as proof of the department's sincere efforts to implement medical marijuana laws.
She also maintains the DOH is doing everything in its power to expedite the implementation of Amendment 2, and that the department remains "dedicated to ensuring patients have safe access to low-THC cannabis and medical marijuana".
What Does Florida's Future Hold?
Only time will tell if Florida officials will be able to completely implement a functioning medical marijuana regulatory regime. Until then, families like Michael Bowen's and the family operating Bill's Nursery are spearheading the fight to see this dream realized. Submitting a formal complaint in the form of a lawsuit will hopefully cause the current administration to kick it into high gear and expedite things, because they are already out of compliance with state law since missing the October 3rd deadline.
Be sure to stay up-to-date on ever-changing state medical marijuana laws, rules, and regulations. To learn more about current medical marijuana laws, visit our Cannabis Laws News page.