Five years ago, Colorado decided to legalize recreational cannabis for adults over 21. Since then, state revenue has increased, the cannabis industry has undergone rapid innovation, and cannabis consumption by teens has decreased significantly.
When it comes to recreational marijuana, Colorado is a state of firsts. Not only was Colorado the first state in the U.S. to legalize and regulate retail cannabis, it's also home to the country's first legal drive-thru dispensary. Since Amendment 64 was passed by Colorado voters on November 6, 2012, Colorado's recreational and medical marijuana market has been exponentially growing and expanding.
Looking back at what the past five years of retail marijuana legalization and regulation has done for Colorado may inspire other states to follow suit.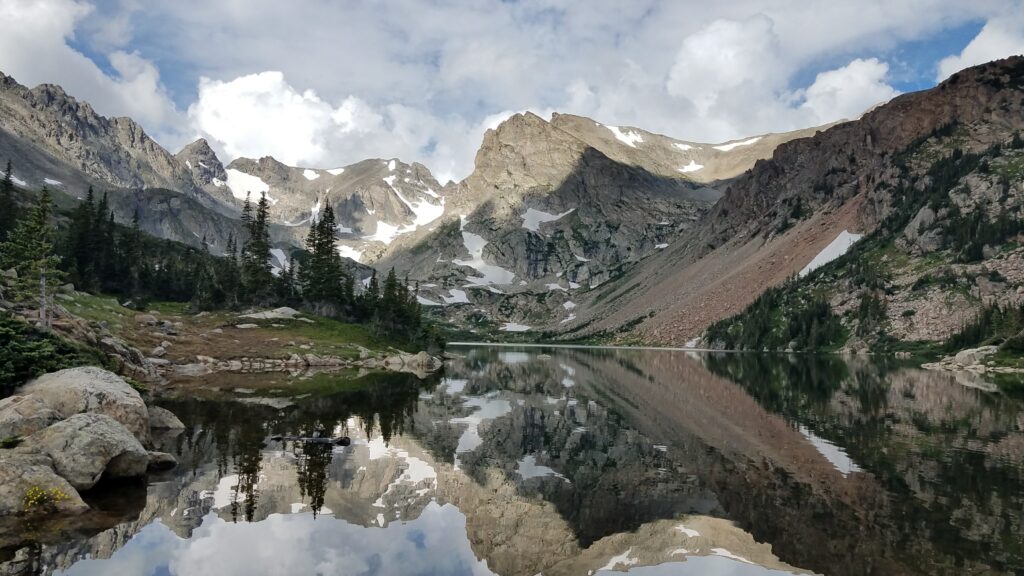 Legalizing Cannabis Increased State Revenue
Since the passage of Amendment 64 in 2012, Colorado has experienced many positive effects. Best of all, Colorado's economy is thriving and unemployment in the state is at its lowest point in forty years.
Total revenue from both recreational and medical cannabis sales was over $68 million in 2014, the first year that retail cannabis at long last became available for sale in Colorado. In 2015, that number nearly doubled, with revenue reaching over $130 million. Last year, total revenue was over $193 million.
Sales continue to climb each year, and though 2017 isn't over yet, retail cannabis sales in Colorado had already passed the $1 billion mark by October.
Innovation in Coloradan Cannabis Products and Services
Rather than bringing about the doom and gloom that naysayers predicted, cannabis legalization has triggered an economic boom in Colorado by allowing a whole new industry to grow and flourish.  As a result, many innovative new cannabis products, accessories, and services have hit the market in recent years.
THC is now infused into colas, teas, and chocolates. It can even be absorbed through a patch or consumed in a pill form. New service-based companies are popping up around the state as well or are on the way soon, including:
At-home cannabis massage businesses

Cannabis wedding planning services

Cannabis lounges
The capital city of Denver is innovating when it comes to social cannabis consumption law and policy. Recently, Denver began allowing for the social use of cannabis in approved designated consumption areas.
Cannabis clubs and lounges will soon become the norm, which could influence Las Vegas to implement its own social cannabis use measures. Currently, Las Vegas has a "wait-and-see" approach to measures how it all will go in Denver, only serving to back up the idea of Colorado's being a national leader in innovation throughout the industry.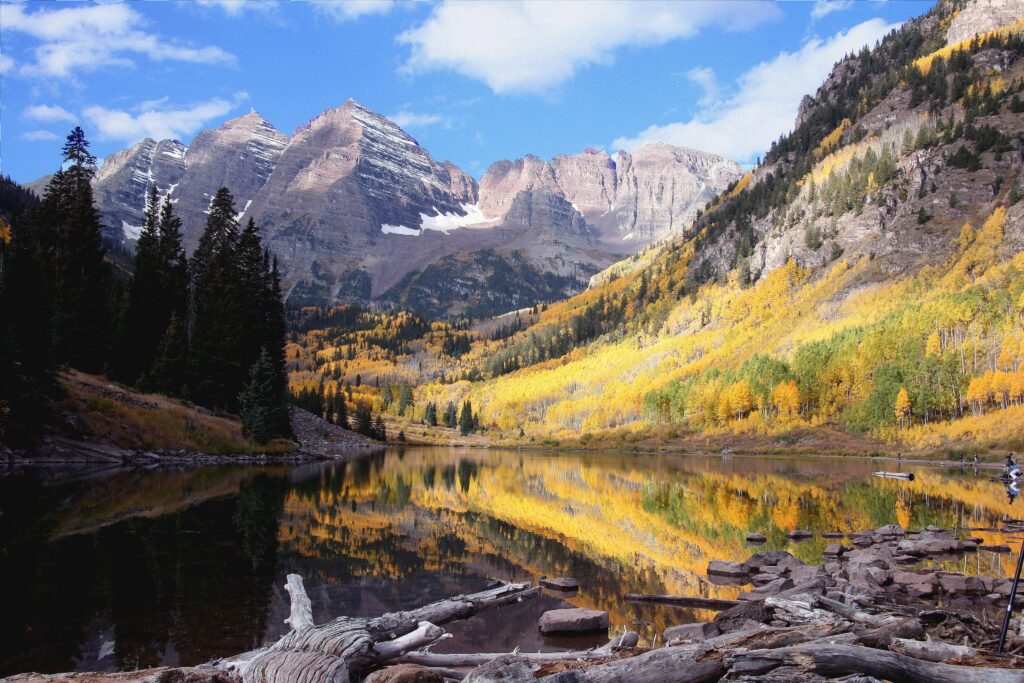 A Decline in Teen Use Has Surprised Opponents
Implementing cannabis education in Colorado's public-school system and restricting access to supply has led to a remarkable decline in teen use of marijuana. Year-over-year marijuana use among teens has fallen at a rate of 12% in Colorado since legalization.
Furthermore, Colorado recently amended its regulations to include provisions to reduce the attractiveness of cannabis products to minors. As of this October, cannabis products for sale cannot include the word "candy" or "candies" in the name of the product and edibles can no longer be in the shape of:
People

Animals

Characters

Fruits
Coloradans have also blazed trails in compliance, pioneering a regulatory model that has been efficiently implemented to maintain a legally compliant cannabis industry. Other states, and even countries, often turn to Colorado cannabis law experts for help developing their own cannabis regulatory regimes, and it's no surprise why.
Colorado's effective model has brought in millions in tax revenue for the state over the past five years, while allowing the legal industry to responsibly develop and continue to grow. Colorado has also effectively instituted regulations to deter teen marijuana use and diversion of product to other states, and other states looking to legalize cannabis wish to mirror Colorado's success when enacting their own marijuana rules and regulations.
Retail Cannabis Availability by Location
While marijuana remains prohibited under federal law, more than half the states in the U.S. have begun regulating and permitting the medical use of cannabis, and nine (including D.C.) have legalized recreational marijuana. Learn about the current cannabis laws where you live by visiting our education page.