Going against the will of state voters, Republican Governor Paul LePage vetoed a Legislature-approved bill that would have regulated the sale of recreational marijuana.
It appears that in Maine, recreational marijuana will continue to be in legal limbo for the foreseeable future. Earlier this month Republican Governor Paul LePage vetoed the bill that provided a framework for implementing the legalization of recreational marijuana approved by state voters last November.
Maine's Legislature had an opportunity to overcome the Governor's veto with a two-thirds vote in both the House and Senate. The House voted 74-62 to uphold the Governor's action.
Governor LePage's Reasons for the Veto
In a statement, LePage claimed his veto was prompted partly by uncertainty over how the Donald Trump administration intends to approach states that have legalized marijuana. Federally, cannabis remains illegal under the 1970 Controlled Substances Act.
"The Obama administration said they would not enforce federal law related to marijuana; however, the Trump administration has not taken that position," LePage wrote. "Until I clearly understand how the federal government intends to treat states that seek to legalize marijuana, I cannot in good conscience support any scheme in state law to implement expansion of legal marijuana in Maine."
Maine is among eight states and the District of Columbia that have legalized the adult use of marijuana. A 17-member special committee that was tasked with implementing the voter-approved recreational marijuana law spent more than nine months crafting the legislation. It then passed the Legislature in October with bipartisan support before being sent to the LePage's desk.
In his veto letter, LePage also claimed that the bill:
Set unrealistic time lines for the market launch

Created a confusing regulatory system

Didn't address shortcomings in Maine's medical marijuana program

Failed to ensure that regulations between medical and recreational marijuana programs were consistent

Has too low of a tax rate, which may not have generated enough tax revenue to cover implementation
LePage dismissed the bill as risky and rushed. In his statement, he referred to a conversation with the governor of Colorado, the first U.S. state to legalize and implement a recreational marijuana market.
He said that Colorado Gov. John Hickenlooper "was adamant that Maine should learn from the mistakes made by his state and others that have pursued legalization efforts. He urged that we take the time necessary to get our law right from the start and not rush just to get something in place."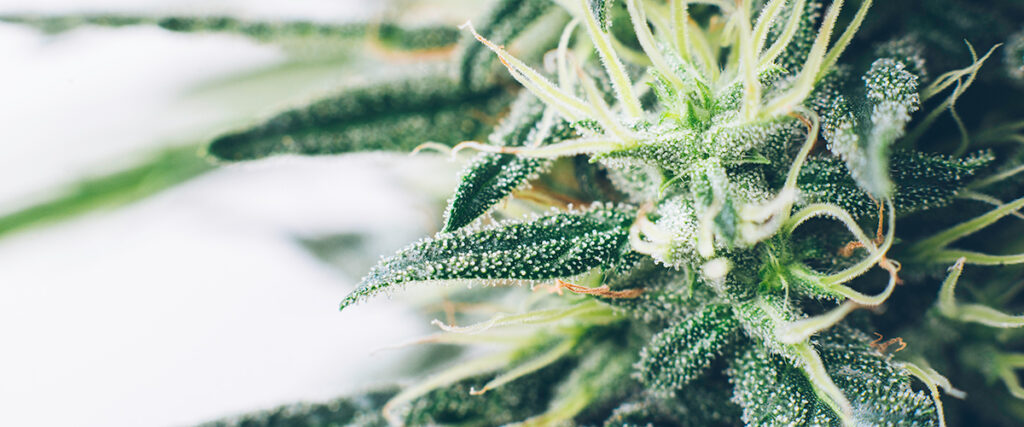 Maine's Recreational Marijuana Market: What Now?
The path forward for Maine lawmakers remains unclear. The current moratorium on recreational sales expires February 1, and while the Legislature will reconvene in January and may pass legislation then, it's uncertain whether the dynamic of lawmakers will change enough for the law to be implemented or the moratorium to be extended. If neither takes place, the law would take effect without any regulations in place, which could create conditions that allow the illegal market to flourish.
As of January 30, Maine's law permits adults to use and possess up to 2.5 ounces of marijuana, or grow up to six plants of their own. The commercial production of marijuana and retail sales, however, remains illegal until regulations are set forth.
"Governor LePage has made a mistake by vetoing this legislation. Instead of a regulated and controlled system of marijuana cultivation and sales, Maine will continue to support the unregulated market," said David Boyer, political director of the Maine Marijuana Project.
Medical marijuana is legal in Maine, and its program has grown significantly over the past year. According to the Press Herald, Maine's recreational marijuana industry is estimated to generate as much as $325 million a year in revenue once it's operational.
Learn More About U.S. Marijuana Laws
Despite marijuana remaining prohibited under federal law, 29 states have legalized medical marijuana and eight have passed laws permitting the recreational use of marijuana. You can learn more about the marijuana laws where you live by visiting our education page.