A 12-year old girl in Colorado is among the plaintiffs in a new lawsuit against AG Jeff Sessions, which claims that federal law regarding medical marijuana is unconstitutional.
Cannabis advocates apparently come in all ages. Days ago, a 12-year old girl in Colorado filed a lawsuit against U.S. Attorney General Jeff Sessions over what the suit claims is an unconstitutional federal prohibition of medical marijuana.
Diagnosed with epilepsy at a young child, Alexis Bortell and her family were forced to move from their home state of Texas to Colorado approximately three years ago for legal access to cannabis oil after her seizures were uncontrolled by traditional medications. She says that taking a drop of liquid tetrahydrocannabinol (THC) twice a day has kept her seizure-free for two-and-a-half years.
Now the sixth grader is suing AG Sessions for what she hopes will ensure that others like her won't be forced to choose between leaving home and staying (yet under fear of persecution). The suit, filed in New York, also contends that Alexis won't be able to return to her native Texas where she hopes to attend college because she would be subject to arrest.
"She just wants to be like everybody else," Alexis' father, Dean Bortell, told NBC News. "When she grows up, she wants to be free to choose where she lives and what she does for a living. She wants to be treated like an American citizen and not just a state citizen. She doesn't want to have to fear going to jail every time she sees a police officer."
Medical Marijuana Laws in the U.S.
The new lawsuit aims to prove that the Controlled Substances Act, the law governing federal drug policy, is unconstitutional as it relates to marijuana. The statute classifies marijuana as a Schedule I substance, making it illegal under federal law.
Despite federal prohibition, 29 states have passed their own policies permitting the medical use of marijuana. Nearly all of these states include epilepsy as a condition that qualifies for medical marijuana. However, because these states have passed laws that are in opposition to federal law, they are susceptible to interference by the U.S. Justice Department.
Texas has no such medical marijuana law on the books, except for a highly-restrictive CBD oil program. Rather, physicians there had presented Alexis with the possibility of brain surgery to manage her originally uncontrollable seizures.
"This lawsuit stands to benefit tens of millions of Americans who require, but are unable to safely obtain, Cannabis for the treatment of their illnesses, diseases and medical conditions," the suit reads.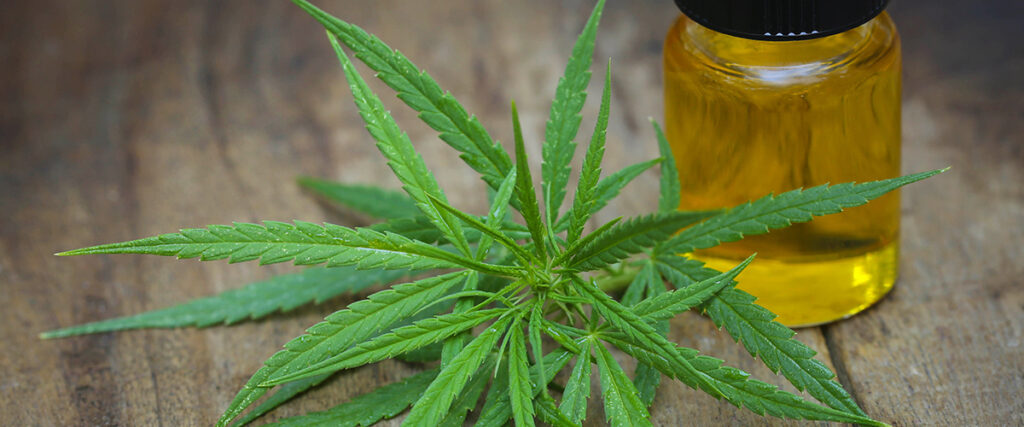 Sessions and Medical Marijuana
AG Sessions, appointed by Donald Trump, has been outspoken against cannabis and has taken a much harder stance on marijuana than recent predecessors, such as under the Obama administration in which a hands-off approach to state marijuana policy had been the norm.
As of now, an amendment tacked on to the latest spending budget prevents AG Sessions and the Justice Department from using federal funds to crackdown on medical marijuana states. Sessions attempted to eliminate those medical marijuana protections earlier this year, but Congress defied his request and renewed the amendment, which, to be kept in place, will need to be renewed once the 2018 fiscal year budget ends to keep protections.
Joining Alexis on the lawsuit are
Former NFL player Marvin Washington

Army veteran Jose Belen

6-year-old Jagger Cottee from Georgia

Cannabis Cultural Association
"Our objective is to have the Controlled Substances Act as it pertains to cannabis declared unconstitutional so that Alexis, Jagger, Jose, and the millions of other Americans who require medical cannabis can live healthy and productive lives," said Alexis's attorney, Michael S. Hiller.
Support for medical marijuana in the United States is currently at an all-time high, and many patients are now becoming impatient with lawmakers over a lack of policy change. A recent market analysis projected that legalization would expand to all 50 U.S. states within the next four years.
Learn about Medical Marijuana
Research investigating the efficacy of cannabis for seizures has had very promising findings. You can learn more about those findings on our cannabis scientific research category page.
You can learn more about the basics of cannabis by visiting our Cannabis 101 page, and check back into our news page to keep up with the latest developments in the cannabis industry.