2017 Elections Results:Voters in 5 states show that marijuana reforms continue to take hold across the nation.
After the 2016 elections and ballot initiatives showcased changing American attitudes toward recreational and medical marijuana, you'd be forgiven for thinking that 2017 would be a year to sleep on regarding elections, ballot initiatives, measures, and simple common sense about cannabis enforcement.
Not if you were in New Jersey, Michigan, Ohio, Pennsylvania, and Virginia.
Marijuana-Friendly Governor-Elects
In both New Jersey and Virginia, voters elected governors compassionate toward marijuana legalization in some form.
New Jersey voters, perhaps ready to distance themselves from outgoing Governor Chris Christie, chose former Wall Street banker Philip D. Murphy over Christie's Lt. Governor Kim Guadagno by a decisive 55% to 42%. Murphy spent a significant portion of his campaign advocating for marijuana legalization, a stark contrast to Christie's vocal opposition to cannabis.
In the aftermath of his election victory, said Murphy of marijuana decriminalization: "…this is overwhelmingly about doing what is right and just." This follows a tweet from the summer of 2017 in which the Democrat criticized the state's marijuana laws for costing taxpayers nearly $150 million and for resulting in three times as many arrests of blacks as of whites.
While New Jersey voters didn't vote directly on marijuana legalization, what's also notable about the election of Murphy is that the state's lawmakers have prioritized getting a legalization bill on the books. Democrat Stephen Sweeney, President of the state's Senate, is on record stating his goal of getting a measure passed within the first 3-4 months of Murphy's administration. If this comes to fruition, New Jersey would become the country's first state to legalize recreational marijuana via its legislature instead of via a ballot initiative from voters.
Meanwhile, in Virginia, governor-elect (and current Lt. Governor) Ralph Northram, who defeated his Republican challenger Ed Gillespie 54% to 45%, has made no bones about his wishes to decriminalize marijuana. Just as in New Jersey, blacks are arrested at a rate nearly three times that of whites, which the incoming governor believes can be alleviated by changing current laws. In fact, Northram and other prominent lawmakers are on record strongly advocating for expansion of not only Virginia's limited medical marijuana laws but also those on industrial hemp.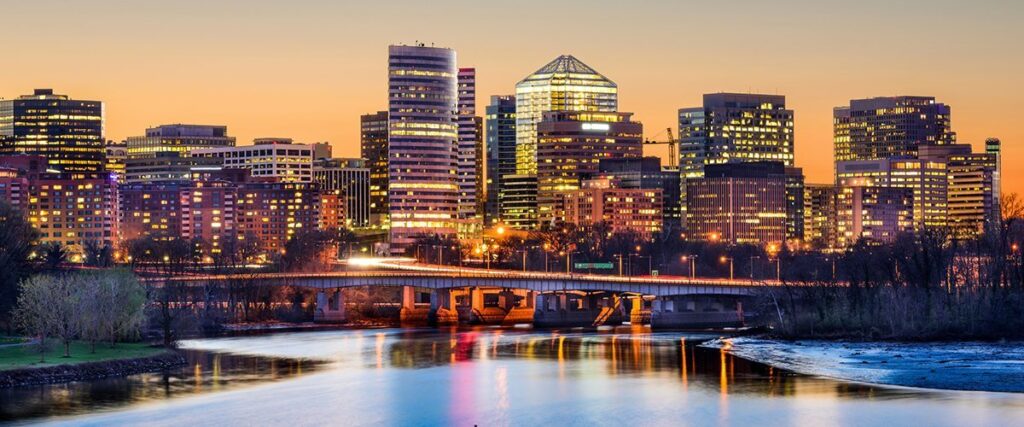 Marijuana-Friendly City Ordinances in Ohio and Michigan
Voters in Athens, Ohio, home to Ohio University, showed their cannabis crush with an eye-opening 77% majority of votes in favor of completely eliminating misdemeanor marijuana offenses. While the ordinance neither legalizes nor decriminalizes marijuana, it was designed to remove incentives from local law enforcement in making low-level marijuana-related arrests.
According to the ordinance, there will be no fines or court costs for the following:
Possession of 200 grams or less of marijuana

Possession of 100 grams or less of hash

Gifts of cannabis of fewer than 20 grams

Possession and/or sale of cannabis paraphernalia

Cultivation of fewer than 200 grams of marijuana
In Michigan, voters passed two proposals that ease restrictions on marijuana-related issues.
Proposal A, an ordinance on medical marijuana dispensaries, implements the following:
Expansion of possible hours of operation from 10 hours per day (10:00 am – 8:00 pm) to 12 hours a day (9:00 – 9:00)

Elimination of distance requirements for dispensaries to such sites as daycare centers, parks, and liquor stores

Reduction of distance requirements (down to 500 feet from 1,000 feet) for dispensaries to churches and other dispensaries
Detroit's Proposal B is a more zone-focused measure and will:
Increase the zones where MMJ shops can operate

Remove regulations on public nuisance found in the current ordinance

Reduce the procedure process involving public input on applications to the zoning board
Bold Common Sense from Incoming PA DA
If the incoming Philadelphia District Attorney has his way, the City of Brotherly Love will set the standard in battling the country's mass incarceration issue.
Progressive and outspoken advocate of criminal justice reform, Democrat Lawrence Krasner points to research that fewer deaths from opiates happen where marijuana is readily available as a possible way to end the high levels of incarceration currently plaguing Pennsylvania and the rest of the country. He says that DAs should choose not to enforce marijuana misdemeanors at their discretion, which could not only alleviate crowded jails but also reduce opiate deaths.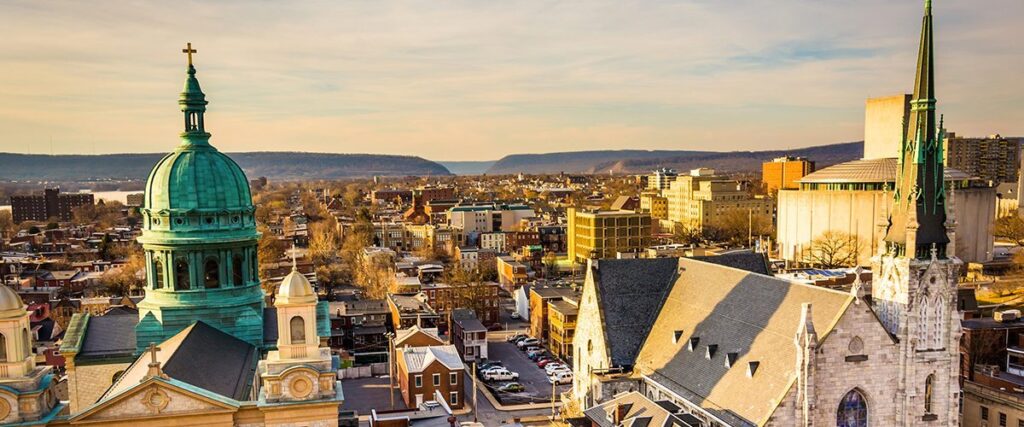 2016 and 2017 Were Good to Marijuana Reform – What about 2018?
If next year's elections follow the path of the last two elections, marijuana reform and acceptance should continue to expand. Voters will have their say in ballot measures in at least Utah, Missouri, and Oklahoma while those in Michigan could be deciding on full legalization.
And although New Jersey appears to be poised to be the first state to legalize cannabis via legislative action, lawmakers in both Rhode Island and Vermont could beat them to the punch.
Stick With MJNA for All Cannabis-Related News and Information
As attitudes across America acquiesce to expanded cannabis access, both recreationally and medically, it can be hard to keep up. But not if you stick with Medical Marijuana, Inc. Visit our education page to learn more about the cannabis laws across the U.S. and keep up-to-date with breaking cannabis news by following our news feed.