Concerned high taxes on marijuana are allowing the illegal market to still flourish, a bipartisan pair of California lawmakers are proposing to have them lowered.
California's legal marijuana sales market is less than three months old and lawmakers are already considering ways to improve it. Earlier this month, a pair of bipartisan lawmakers proposed a plan to slash the current state tax rates in an effort to encourage consumers to get their marijuana from licensed shops rather than the illegal market.
Assemblymen Tom Lackey, R-Palmdale, and Rob Bonta, D-Oakland have authored Assembly Bill 3157, which proposes temporary reducing the existing state taxes on cannabis for three years.
"Voters have approved Proposition 64 and now it's time for the state to carry out their will. As someone who spent 28 years in law enforcement, I know how sophisticated California's black market for cannabis has become," said Lackey.
"Criminals do not pay business taxes, ensure consumers are 21 and over, obtain licenses or follow product safety regulations. We need to give legal businesses some temporary tax relief so they do not continue to be undercut by the black market."
California currently imposes a 15 percent excise tax and a state cultivation tax of $9.25 per ounce of cannabis flower and $2.75 per ounce of marijuana leaves. Local governments can also add taxes, which vary around the state.
An eighth of an ounce of marijuana, worth five or six joints, costs consumers approximately $35 in licensed dispensaries in Los Angeles, according to ABC7. The accumulation of taxes adds over $12 onto that price.
The lawmakers' proposal would dial back the state excise tax to 11 percent and suspend the cultivation taxes for three years.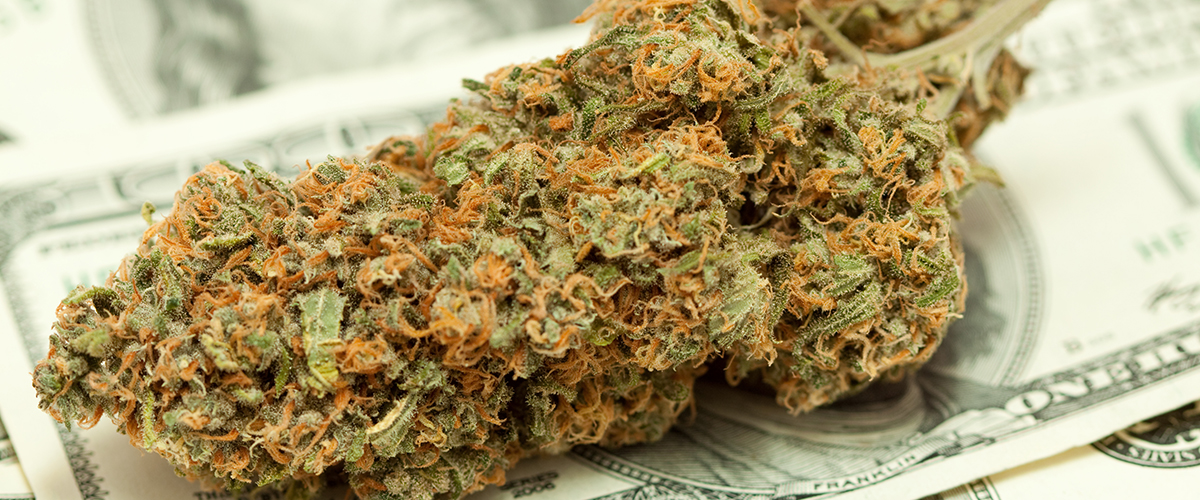 Competing with the Illegal Market
Lackey and Bonta believe marijuana taxes need to be temporary lowered in order to give licensed cannabis businesses in California a chance to take hold and successfully snuff out the illegal market. Prices being too high drive consumers who would rather purchase cannabis products legally elsewhere.
"California cannabis businesses are making significant investments as they embrace the regulated marketplace while, at the same time, being undercut by regulated competitors," said Bonta.
"AB 3157 reduces the tax burden on the licensed cannabis market during this transition period, keeping customers at licensed stores and helping ensure the regulated market survives and thrives.
Reducing the tax rate could put a significant dent in the $634 million-plus in revenue California is predicted to collect annually.
The two lawmakers still believe the tax rate needs to be adjusted to help legal businesses until consumers get comfortable operating within the regulated market.
"Without tax relief to make taxes more affordable, we will continue to empower California's mature black market," said Lackey.
AB 3157 is also supported by Assemblymembers Ken Cooley, D-Sacramento, Reggie Jones-Sawyer Sr., D-Los Angeles, and Jim Wood, D-Healdsburg.
Legal Cannabis in the U.S.
California is one of nine U.S. states to legalize recreational marijuana, and one of 29 to legalize medical marijuana.
You can learn more about where cannabis is legal in the U.S. through our education page, or keep up with the latest developments in the legal cannabis industry by visiting our news page.