The House voted to pass a nonbinding resolution urging the feds to respect Alaska's legal adult use marijuana industry.
The Alaska House of Representatives last week unanimously passed a nonbinding resolution demanding the federal government not interfere in the state's voter-approved adult use marijuana industry. Recreational marijuana became legal in Alaska in November 2014 after voters approved Measure 2.
House Joint Resolution 21, approved in a 38-0 vote, also encourages the federal government to reschedule marijuana from a federal Schedule 1 controlled substance.
The resolution was drafted by Rep. Davis Guttenberg, D-Fairbanks, who said it was in response to the decision of U.S. Attorney General Jeff Sessions to rescind the Obama administration policy that had allowed states to regulate marijuana without federal interference.
"The Cole Memo recognized that there's a growing conflict between states that have legalized marijuana and the federal government," Guttenberg said on the House floor. "Unfortunately, this administration rescinded that memo."
While marijuana is illegal under federal law, Alaska and eight additional states have passed laws legalizing the possession and use of recreational marijuana. Alaska is also one of 29 states to legalize medical marijuana. Marijuana businesses had been able to operate without much concern about a federal crackdown prior to the Trump administration. Sessions, a strong opponent of the legalization of recreational and medical marijuana, has made efforts to curtail the marijuana industry since his confirmation in February 2017.
"Marijuana has essentially been legal in Alaska for decades, but in 2014 the people of Alaska voted to make it fully legal by allowing it to be grown and sold recreationally," Guttenberg said in a statement. "We now have thriving businesses that are contributing to the local and state tax base despite the daily fear that the federal government will overstep their authority by trying to shut them down."
"The U.S. attorney general, working under the authority of President Trump, seems to think he knows better than the people of Alaska, the Alaska Legislature and the Alaska governor about what is best for our state," Guttenberg added. "Passage of this resolution sends a strong statement that we will not tolerate this new form of federal overreach."
The House measure has no force of law, but demonstrates the will of the Legislature. It now advances to the Senate for further consideration. The Senate had previously resisted considering a formal statement pushing back against Sessions.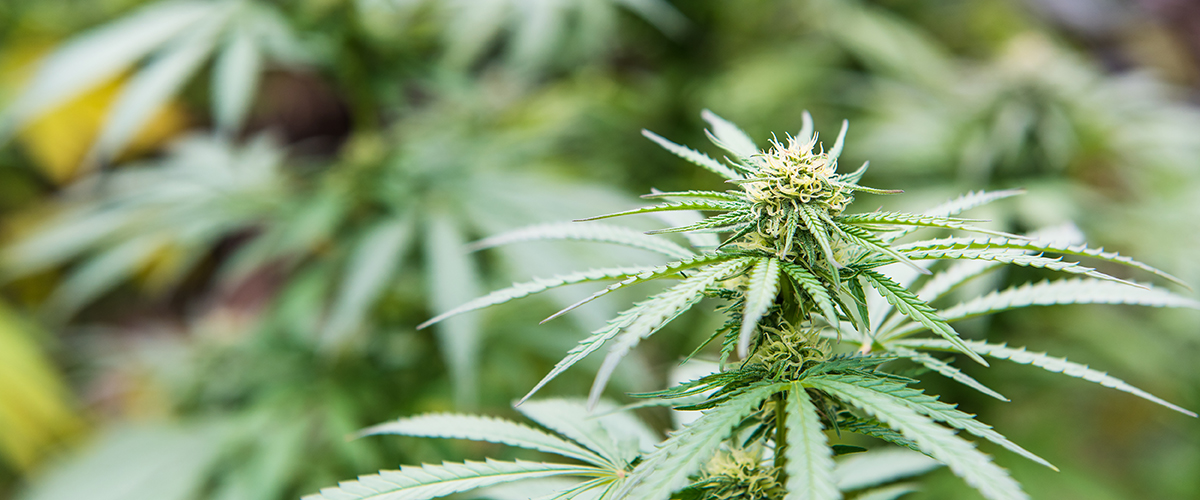 Alaska's Marijuana Market
While recreational marijuana has been legal in Alaska since 2014, it wasn't until two years later that dispensaries began selling cannabis products. While the market was initially slow to roll out, once marijuana retail stores opened their doors they soon found themselves running out of product.
Tax receipts from the Alaska Department of Revenue reveal that the state's marijuana industry is growing. The legal cannabis market has already provided a significant economic boost to local and state economies.
Under Alaska's law, adults aged 21 years and older can legally buy and possess up to 1 ounce of marijuana. The state's medical marijuana law permits those with written approval from their physicians to buy and possess 1 ounce of marijuana.
Keep Up with Cannabis News
Stay up on the latest cannabis industry updates by regularly visiting our news page.